I may get
paid
for ads or purchases made through links in this post.
Planning a birthday party? You'll love these creative ideas to plan the ultimate party + my top tips for where to find the best birthday invitations!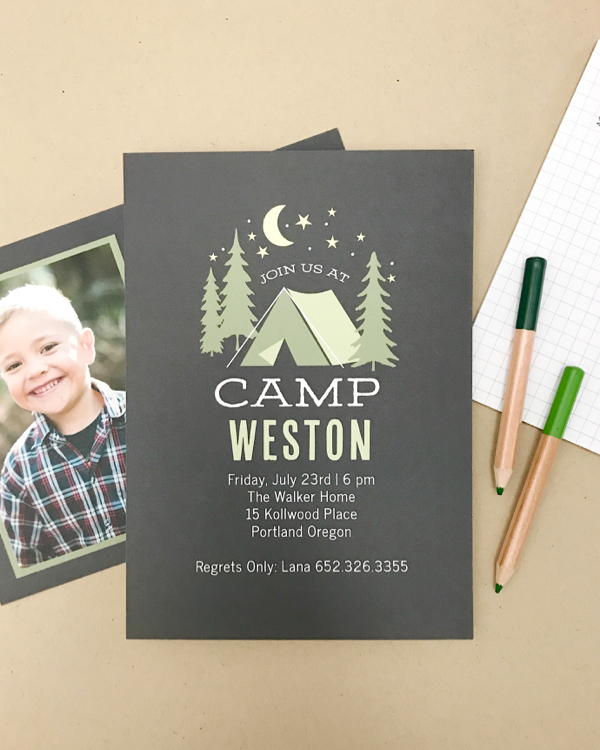 Thank you to Basic Invite for sponsoring today's post.
Every birthday deserves a fabulous party, right? Whether you're planning a party for a child or an adult, you've come to the right place! These tips will help you plan an epic party plus find the best personalized Birthday Invitations to get that birthday bash started!
From theme ideas to menu tips, here is your ultimate step-by-step guide for planning a memorable party your family and friends will love! And don't forget… it all starts with a special party invitation.
So are you ready to get inspired? Here's everything you need to do to plan an awesome birthday party…
Best Birthday Invitations + Party Ideas
#1: Select a Date
The first and most important step to planning a birthday party is selecting a date. Without selecting a date, nothing else can fall in place, right? Make sure to consider things like what days will work best for your guests, time of day, start times and stop times, etc.
#2: Choose a Theme
The next step is to choose a theme for the birthday party. The ski is the limit when it comes to themes! Following are some fun birthday party theme ideas to get your creative juices flowing…
Circus Animal Party
Fabulous Fiesta
Hawaiian Luau
Lego Mania
Movie Night Under the Stars
Pretty Princess
Summer Camping Adventure
Super Sports Star
Wild West
Winter Wonderland
#3: Find a Location
When it comes to choosing a location, first ask yourself: "Do I want an inside or outside party?"
Knowing where to host the party is important, and will affect the overall theme and ambiance. Will the party be hosted at your house or a family/friend's house, or somewhere public, such as a park or picnic area?
Hosting a birthday party at a picnic area can be a great idea – especially at a beautiful spot like this in the Valley of Fire State Park!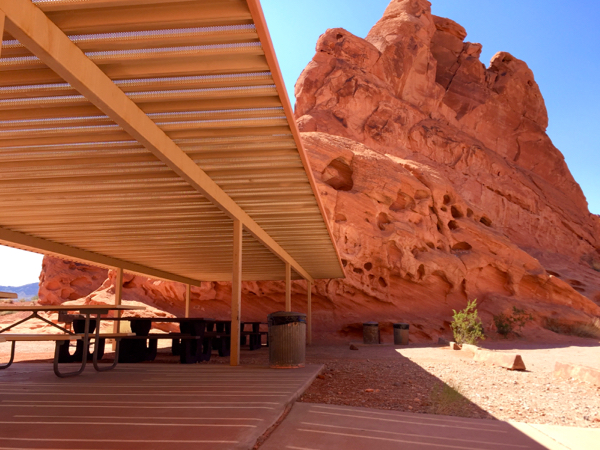 #4: Create a Guest List
Now it's time to create your guest list. So who do you want at your Birthday Party? Make a list of your family and friends that you want to attend. Big parties can be fun, but there's something so special about quaint parties, too. With a smaller guest list you'll be able to mingle more with your visitors. Also, don't forget… the fewer people you invite, the more money you'll save on food and supplies.
#5: Plan the Menu
Now when it comes to a party, if there's anything that can make – or break – a birthday party, it's the menu! No good party is complete without a good appetizer, dinner and special dessert. Choose your menu wisely, and include food that will go nicely with the theme and ambiance of the party. Be sure to keep the recipes easy as well, so you have more time to relax and enjoy your guests.
A dish of this Authentic Hummus Recipe makes a great appetizer for any birthday party!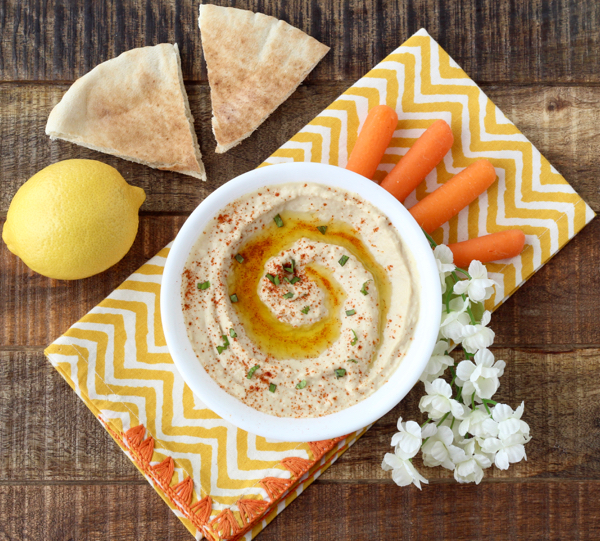 #6: Plan Your Activities
And last but definitely not least, don't forget to plan your party's activities, especially if it's a birthday party for children. Some fun party activities include…
Charades
Obstacle Course
Musical Chairs
Pin the Tail on the Donkey
Pinata Game
Scavenger Hunt
Simon Says
Spoons
Sports Games
Would You Rather
#7: Order Birthday Invitations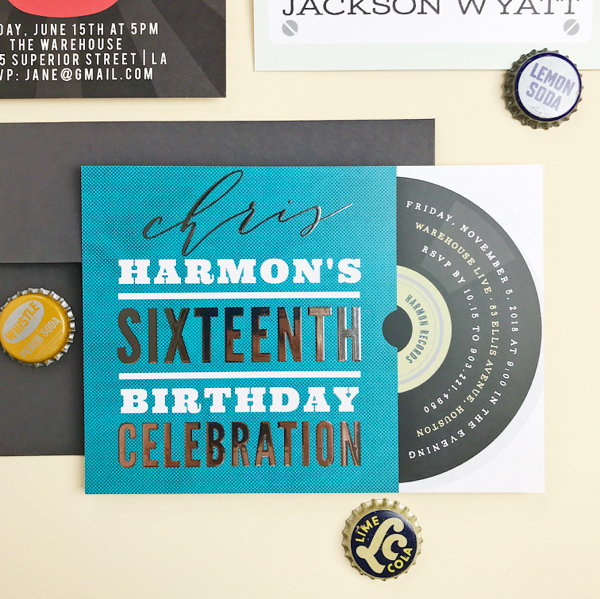 Now, selecting good birthday invitations is the most important step to planning any good birthday party. You could choose anything from 50th birthday invitations to special invites for kids… or anything in between!
Basic Invite is the place to go for great invitations, for a few reasons.
First of all, Basic Invite is one of the few websites that allows customers infinite color combinations, with instant online previews! You can change the color of each element on a card, with over 180 different colors to pair. The card can be precisely how you want it, down to even the smallest detail! This is what sets them apart from any other online stationery company, and is their biggest draw, I believe.
They also allow customers the ability to order a printed sample of their invitation so they can see the cards' paper quality, and how it will print before they place their final order!
Furthermore, they're just as colorful with their envelopes, as they are with their invitations. Customers can choose from over 40 different envelope colors so that they can make their invitation stand out, even before it's opened! All of their envelopes are peel and seal so that the envelopes can be closed quickly and easily, which is so nice.
And finally, you can use their free address collection service to request your addresses with just three simple steps! Simply share a link via social media or email, collect addresses, and get free envelope printing. How simple is that!?
All around, planning a birthday party and getting great birthday invitations is so easy. Go start planning, and get your custom invitations at Basic Invite today! Then relax and enjoy your party as you make priceless memories with your loved ones!
So, what are your favorite tips and tricks for planning a birthday party?
Leave a comment and share!