I may get
paid
for ads or purchases made through links in this post.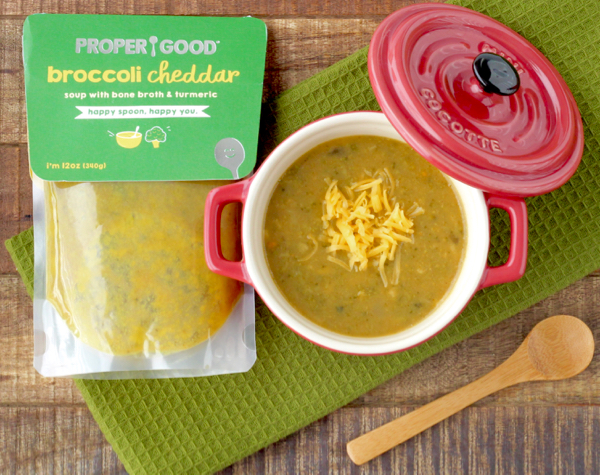 Thank you to Proper Good Soups for sponsoring today's post: Busy Weeknight Meal Planning Tips!
Are you wondering exactly how to make meal planning a bit easier this week? Perhaps you want to free up some extra time everyday, or simply just want to spend a little less time in the kitchen?
You've just hit the jackpot of Busy Weeknight Meal Planning Tips! If you want to simplify and streamline your meal planning process, these tips will help you accomplish your goals.
From making fewer trips to the grocery store, to adding convenient and delicious Proper Good Soups to your week, there are so many easy ways to make meal planning easier. Keep reading to find out more…
Busy Weeknight Meal Planning Tips
#1: Make a Meal Plan Each Week
This sounds so obvious, but the first step to simplify your meal planning process is to simply make a meal plan once a week! By setting aside a particular time every week (for instance, Sunday afternoon) to plan out your meals for the week, you won't ever have to worry about coming home from work and wondering what you'll make that evening!
#2: Prep Ahead on the Weekend
In addition to making your meal plan, take some time to prep ahead on the weekend when you have extra time. This may include going to the grocery store, making sure you have the ingredients you need, chopping or grilling veggies ahead of time, etc.
Between work, taking the kids to school, and so many other time-consuming activities during the week, prepping ahead on the weekend will help save you so much time!
#3: Avoid Extra Trips to the Grocery Store
It's incredible how much time you can spend just going to the grocery store each week. And those extra trips because you forgot something, can really ad up! Instead why not go just once per week and get everything you need? You could save a few hours every week just by doing this! Just refer back to your meal plan to make sure you have everything you need on your list.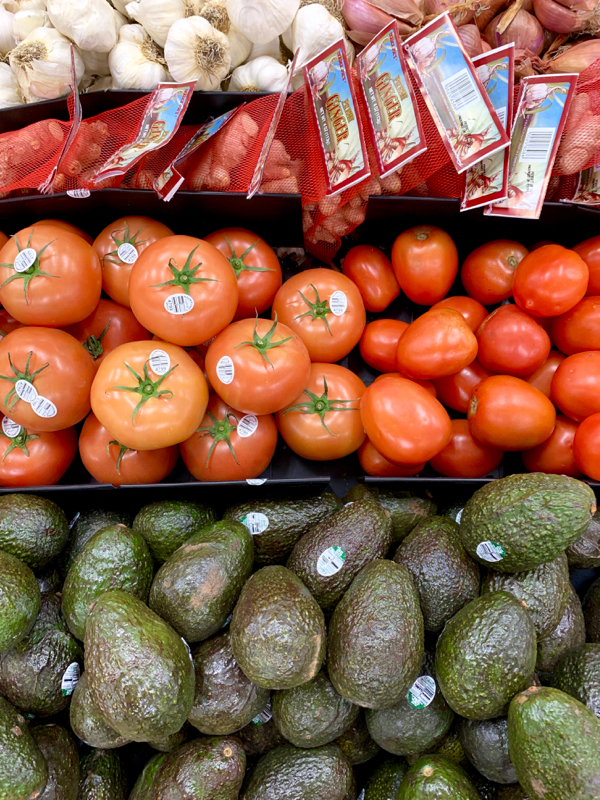 #4: Cook Dinner Fast in Your Instant Pot
Got an instant pot? Try making more meals in that this week!
Pressure cookers are incredibly easy to use, and such an efficient way to cook dinners when you don't have a lot of spare time on your hands.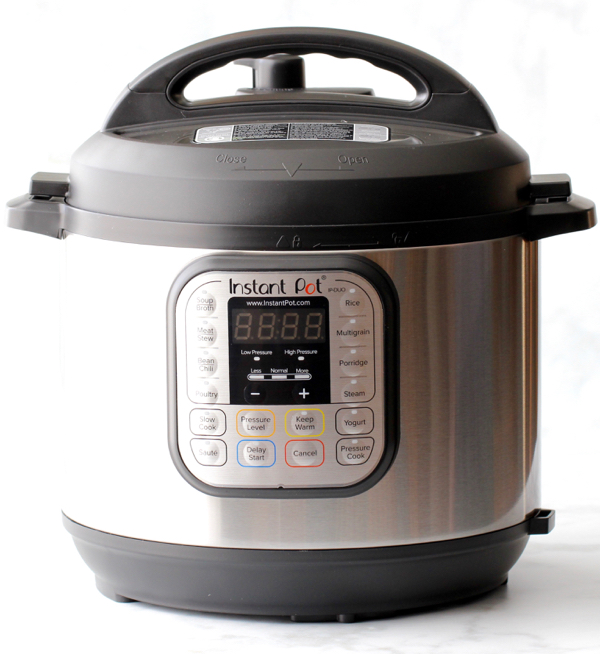 #5: Cut Down on Meal Prep with Slow Cooker Dinners
Now, on the other hand, you could also use your slow cooker for creating weeknight meals.
While it takes much longer than an instant pot ever will to cook, you'll actually end up with a similar amount of prep time, either way. Then, you can simply leave the slow cooker to do it's thing while you're going on with your day, and come home to the house smelling great!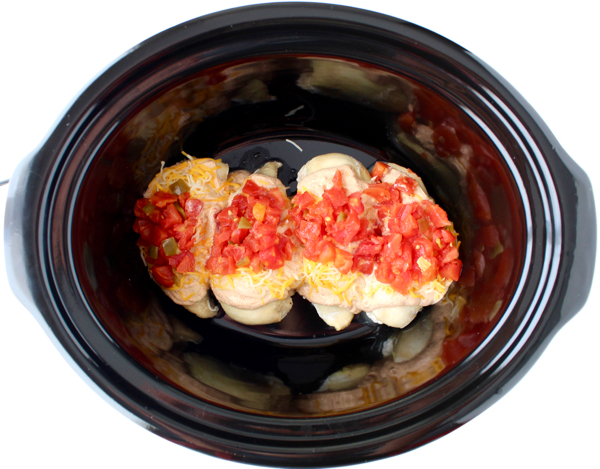 #6: Save Leftovers From Your Dinners
Want to cook fewer meals per week? Try saving leftovers from last night's dinner in the fridge. There's probably no easier way to save both time and money! You'll love coming home after a busy day of work knowing that dinner is done and waiting for you! All you need to do is reheat and eat!
#7: Shop From Your Pantry
It's incredible how much food can pile up back in the pantry, or in the far corners of your cupboards. 'Shopping' from your pantry can be a terrific way to save money on groceries, and also can reduce food waste as well! That's a win-win scenario any day.
#8: Organize Your Kitchen
Keeping your kitchen tidy and organized is another simple way to save time cooking meals. This especially goes for busy weeknights. If your pots and pans are washed and clean, and you know exactly where all your cooking utensils are, it makes everything so much easier and faster when the time comes to prepare dinner!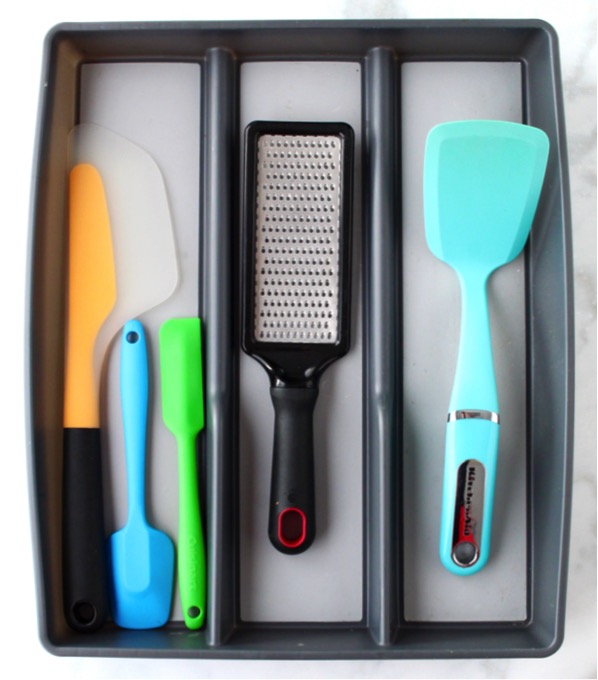 #9: Serve Proper Good Soups Once Per Week!
If you haven't already, you really need to try Proper Good Soups for dinner this week! Or how about adding them to your menu for an easy meal once per week?
From the creamy and flavorful red pepper and meatball soup to the rich and simply irresistible broccoli cheddar soup, you're bound to find a flavor you love. Just follow the instructions on the package to make the soup, and you're set to go!
When you're tired and need a quick and delicious dinner, Proper Good soups are a lifesaver! Just try whichever Proper Good Soups flavor is calling your name. I know you'll love them all as much as I do!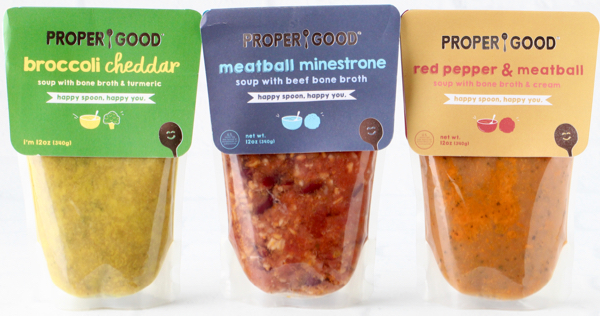 #10: Have Dinner Shipped Straight To Your Door!
The best part about Proper Good Soups is, you can even subscribe to receive soup every one, two, four, or six weeks. How nice is that?? Having dinner shipped right to your door will save you so much time!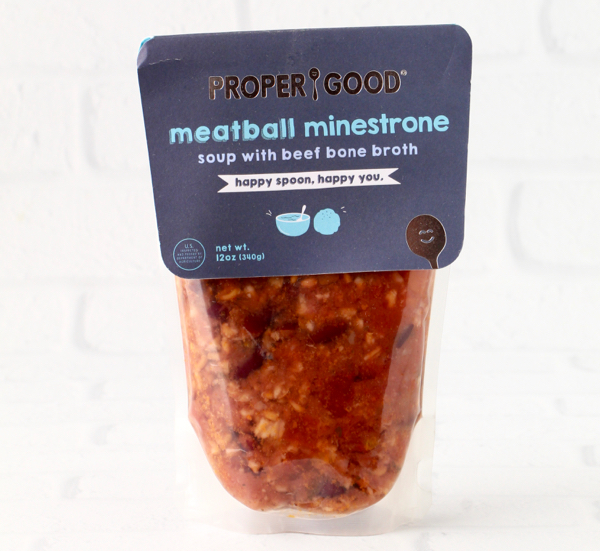 So, what are you waiting for? Now that you know how to meal plan for busy weeks, go learn more about Proper Good Soups and order your soup here at: Proper Good Soups
So what are your favorite Busy Weeknight Meal Planning Tips?
Leave a comment & share!