I may get
paid
for ads or purchases made through links in this post.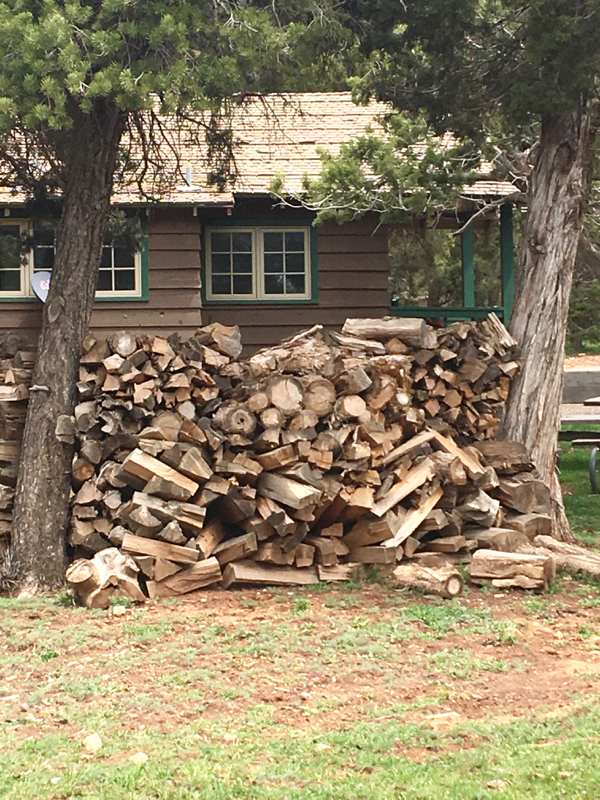 Thank you to Rainmaker Collective for sponsoring today's post.
When holiday decor arrives at your local supermarket, you know winter will be here before you know it. For your house to withstand the colder temperatures and snowfall, you may need to put in a bit of work.
Whether you're a lover of all things winter or can't wait for the summer to return, you must prepare your home for the colder temperatures. Here are some tips for getting your home ready for winter.
Seal Your Entrance Points
You spend money heating your home for the winter, so don't allow it to escape! Check your windows and doors for any cracks or potential air leakage. Seal your windows with caulk to make sure the heat stays in. Additionally, install draft stoppers under your doors.
The last thing you need is a cold home during the winter, so it's best to seal all entry points in your home.
Clean Your Gutters
Fall fills your gutters with leaves and other debris. Be sure to clear your gutters before winter hits. This will allow for proper drainage when the snow melts from your roof. Also, point your downspouts away from your home, so water doesn't leak into your house.
Sweep the Chimney and Gather Firewood
To enjoy a comforting fire on a cold winter night, you'll want to sweep out the chimney before the snow falls to make sure no debris is blocking the shaft, which could cause a house fire.
Gather enough firewood to last through the winter as well. Cover the wood — so you don't have to dig it out from the snow — and keep it away from your home to avoid unwanted critters entering your house.
Prepare for a Power Outage
Some areas that accumulate heavy snowfall are prone to winter power outages. Put together a survival kit that includes water, non-perishable food, a flashlight with extra batteries and plenty of warm clothes.
If you live in one of those locations, consider purchasing a generator.
Turn Your Fans Clockwise
Did you know that if you reverse the way your ceiling fans turn, you can save energy, and therefore money? Fans typically rotate counterclockwise, which produces a cooling effect. However, when they're rotated clockwise, they'll push down the hot air, keeping your home warm.
Check Smoke Detectors
Wintertime puts you more at risk for a house fire. Decorating your home with candles, placing a tree too close to a heat source or a damaged heating system are all cause for house fires in the wintertime.
Smoke detectors should be checked regularly throughout the year and especially in the wintertime because of the increased risks. Even if your smoke alarm still works, replace the batteries anyway.
Put Away Fall Tools and Gather Winter Equipment
Before a winter storm hits, you'll want to store your fall equipment and locate your winter gear. The cold can damage hoses and gardening tools, so put them in a garage or shed.
Gather shovels, make sure your snowblower runs or put a plow on a vehicle if necessary. Also, stock up with warm winter clothes.
Welcome the Winter
Winter is going to come regardless of your feelings toward it. Get your home ready for the winter using the tips provided to keep warm, cut costs and stay safe.