I may get
paid
for ads or purchases made through links in this post.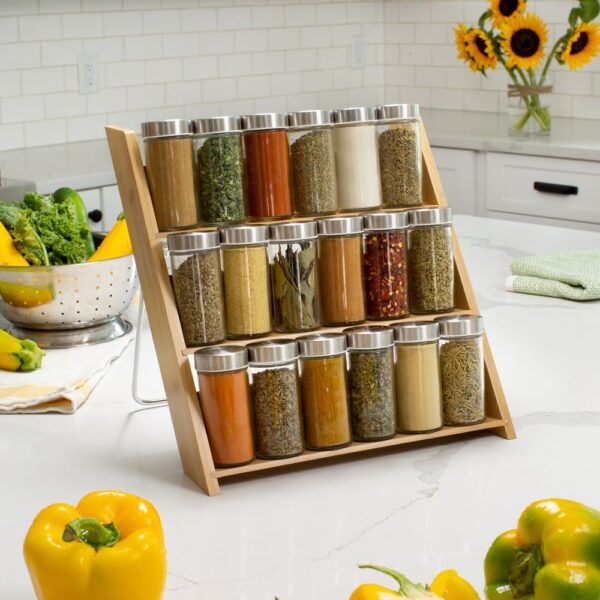 A big thank you to Orii for sponsoring today's post.
Whether it's a busy weekday or relaxing weekend, let's face it: there's no better feeling than waking up to a nice, organized kitchen. The last thing we want to deal with are dishes, spices, and foods spread around in a messy fashion, right? That's why I've put together 10 easy kitchen organization tips to help you tackle the kitchen clutter and get organized for good!
If you're looking for some easy ways to organize your kitchen once and for all, you've come to the right place. These simple space-saving tips and tricks will show you everything you need do to in order to get the busiest part of your home back in order!
Whether you're an avid weeknight cook, or more of a weekend baker, we all can benefit from having an organized kitchen. So are you ready to tidy up your kitchen? Here's what you need to do…
Kitchen Organization Tips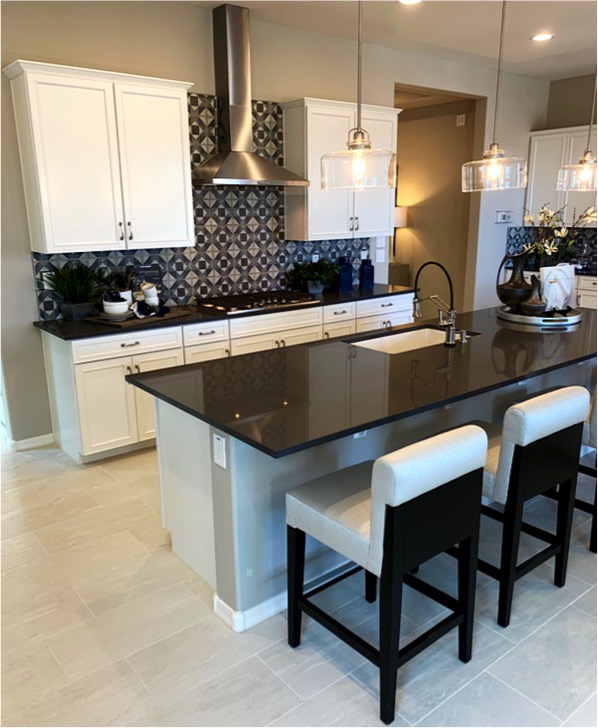 If you're looking for a spice rack that's not only sleek and efficient in design, but also great at preserving your spices, look no further. The tall, narrow design of the 16 containers on the rotating block will help clear up so much counter and cupboard space! It makes your spices more accessible, and will give your kitchen a modern new accent piece as well.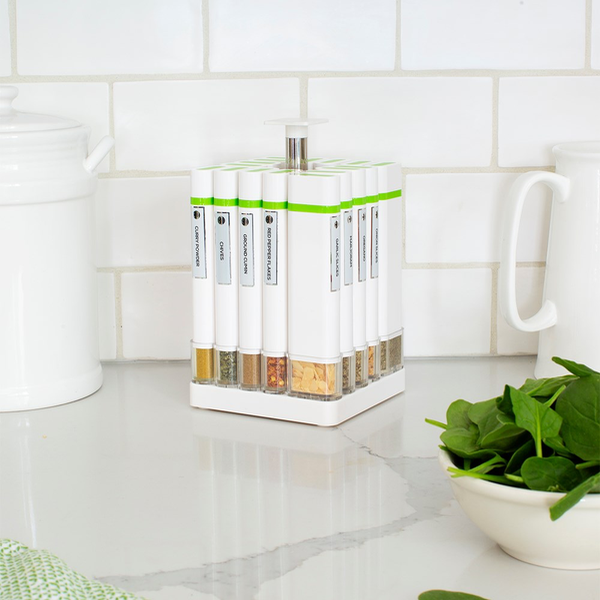 #2: Organize Food in Modular Food Containers
When it comes to storing food in your pantry or cabinets, you just can't beat modular food containers. Rather than awkwardly storing random-shaped boxes and food packaging from the store, simply transfer the contents into modular, stackable containers! They really make everything so much easier to find!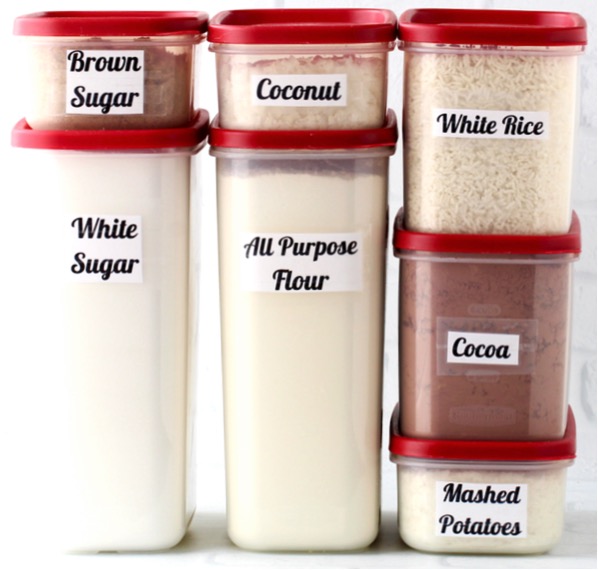 #3. Add a Lazy Susan to your Corner Cabinet!
Do you dislike having to reach back into the furthest ends of your cabinets to find ingredients to cook with? You can solve that problem by simply adding a Lazy Susan to your corner cabinet. Then you'll be able to maximize that unused corner space and keep your canned goods and jars organized at the same time!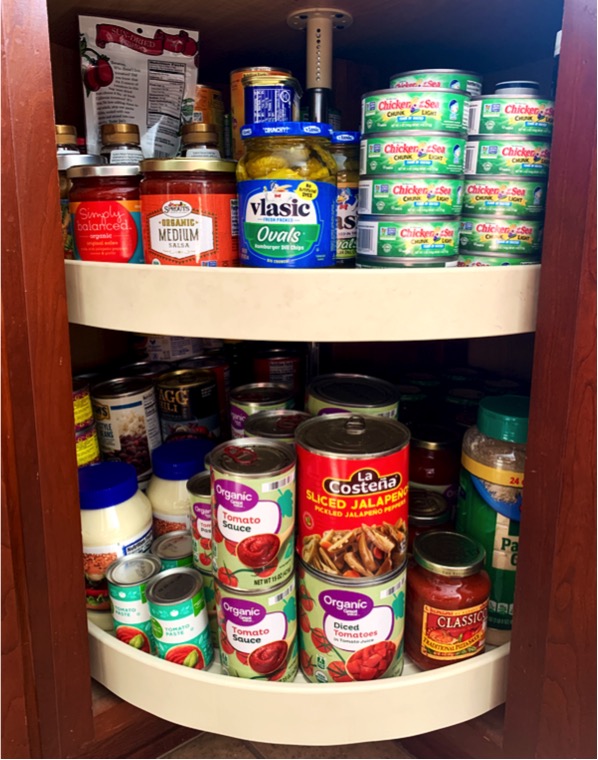 #4: Use Stackable Spice Blocks to Maximize Space
Another great way to store your spices or seasonings is with a spice block. You can't beat the simple yet modern design, as well as the great storage capabilities! Similar to using modular containers to store large foods, using these stackable spice blocks are another great way to save more space in your pantry or cupboards.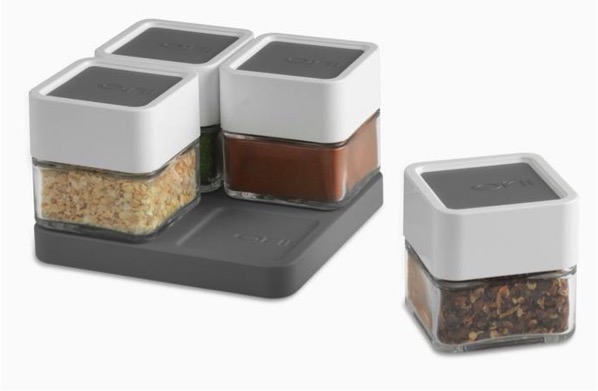 You could even use these spice blocks to organize your office supplies at home or at work. Ultimately, they're such an incredibly versatile tool to organize any space!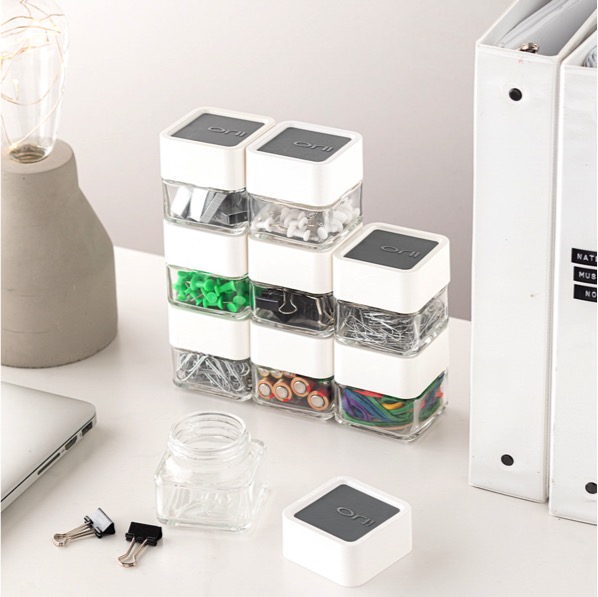 #5: Keep Your Drawers Tidy with Kitchen Drawer Organizers
The best and easiest way to clean up your kitchen drawers is by getting some large utensil organizers. With divided sections, these make it so easy to organize your utensils. I've used these for years, and they're incredibly nice to have!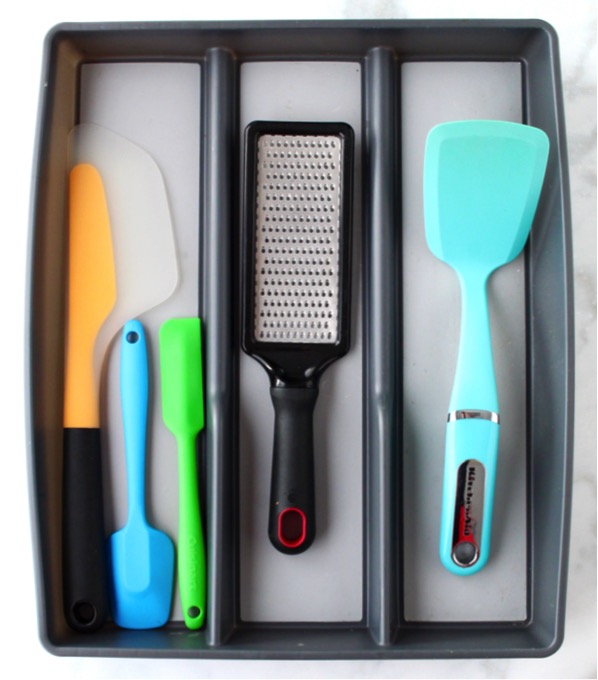 #6: Also Add an Organizer to your Silverware Drawer!
When it comes to organizing, it's all about having a place for each item to go. I really can't stress how important having a good utensil drawer organizer is. Silverware can be such a nightmare when it's unorganized, so you'll definitely want to make sure you add one of these to your silverware drawer.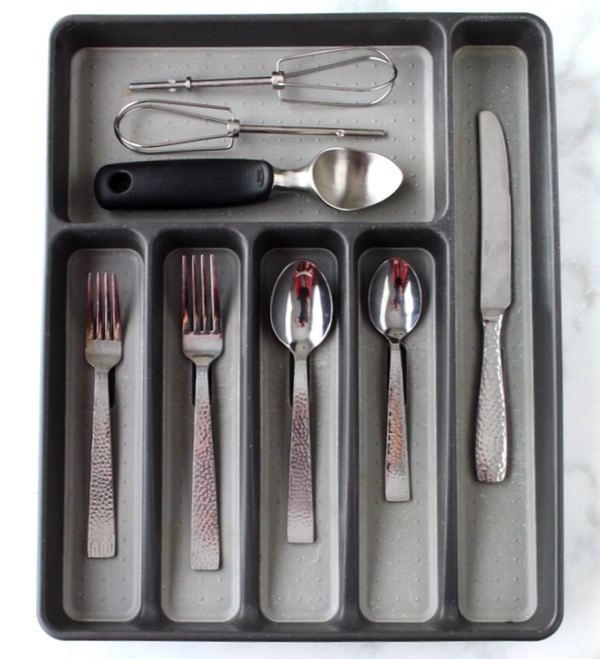 Whether you want to store your spices in a drawer or on the counter, you can do both with this this bamboo spice rack! You just can't beat the flexibility of either storing 18 different spice jars in various places around your kitchen.
For instance, you could even grab the rack out if you're cooking a meal that requires multiple spices, or bring it over to the kitchen table to have things like salt, pepper, and other seasonings on hand. Talk about a great use of space!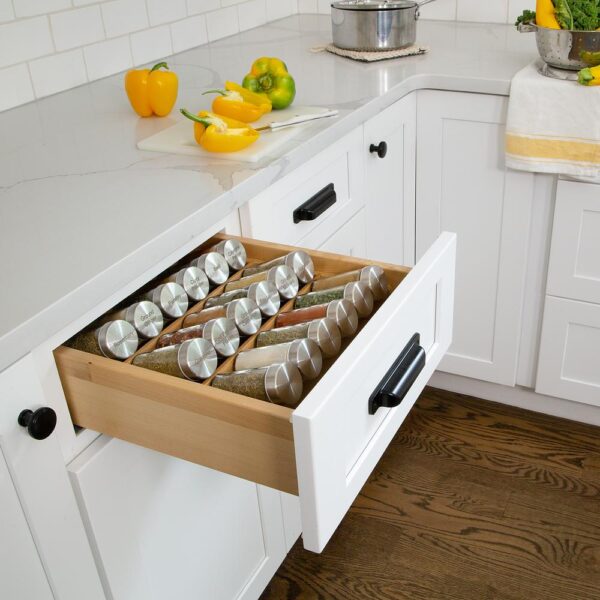 #8: Store Small Food Items in Mason Jars
With air-tight lids, you really can't beat the functionality of storing foods in mason jars. In addition to storing liquids or sourdough starter in the refrigerator, they are also great for storing things like dehydrated fruits, rice, trail mix, and popcorn in your pantry!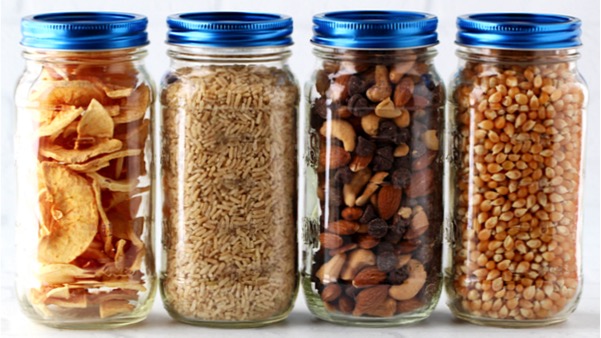 #9: Install Pull-Out Drawers in your Cabinets
If you want to double the storage in your cabinets while providing easier access to your dishes, I highly recommend installing pull-out drawers. I have these in my kitchen, and they are a game changer. This is definitely one of my favorite kitchen organization tips!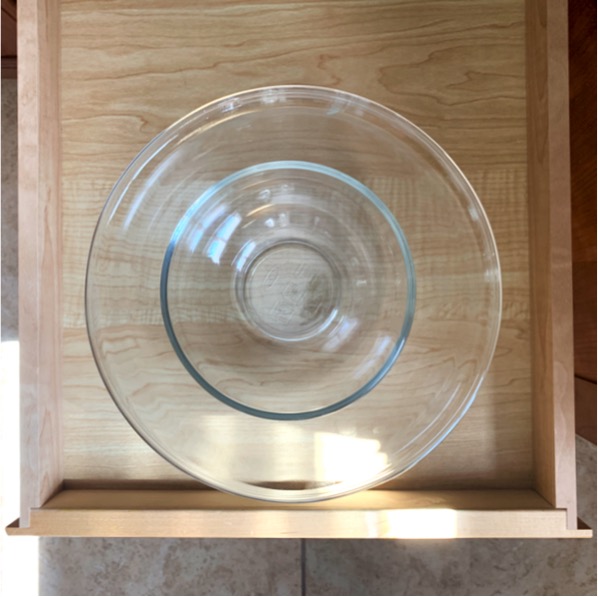 #10: Keep Frequently Used Spices on the Counter in a 16 Jar Spice Rack!
Slim, tall, and all around a great use of space, this 16-jar rotating spice rack is yet another great way to really clean up the cupboards or kitchen counters!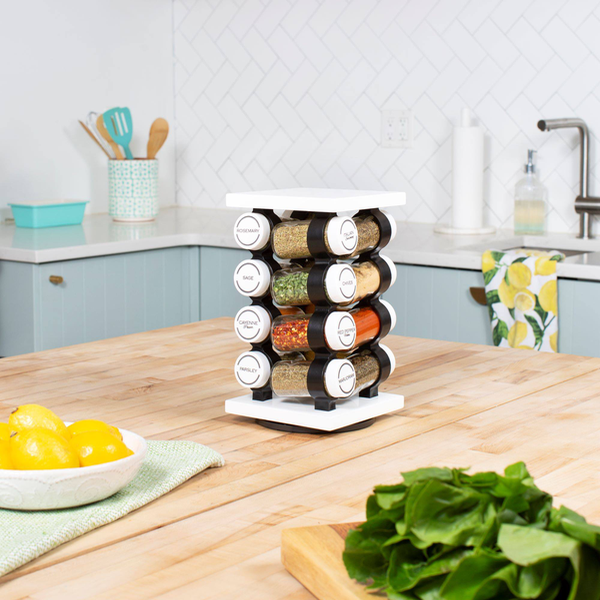 Now whether you're searching for the perfect spice rack for your space or the best spices to create more delicious recipes, you need to check out Orii. Their spice racks are the best of both worlds, delivering space-saving solutions with sleek, modern designs! They are such beautiful accent pieces for any kitchen.
Plus, you can get FREE spice refills for 5 years when you purchase a filled spice rack! How is that for an incredible deal?!?
Better yet, you can even get 20% off your purchase from Orii when you use the promo code: JOURNEY
So, what are you waiting for? Go learn more and shop for fresh spices and herbs as well as stylish spice racks here at: Orii!