I may get
paid
for ads or purchases made through links in this post.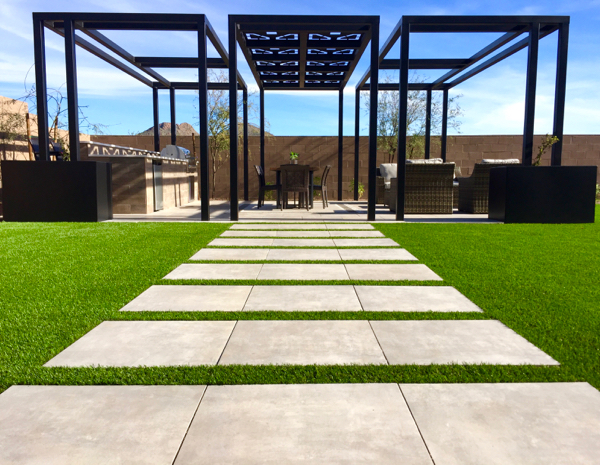 Thank you to Rainmaker Collective for sponsoring today's post for how to host a family dinner on a budget.

Hosting a family dinner can be a fun and rewarding experience. Unfortunately, it also comes with a price tag.
The good news is you can throw a stellar event without breaking the bank. Simply follow the tips below.
Borrow From Your Neighbors
You're hosting dinner for 14 family members, but you only have 10 chairs. Instead of heading to the store — and breaking out your wallet — why not borrow needed supplies from your neighbors? If you want to host a cookout, ask if you can use their grill for a night.
Items that neighbors and friends typically won't mind sharing include:
Tables
Glasses
Coolers
Platters
If you decide to borrow, always return items promptly.
Make a Dinner Playlist
When it comes to hosting the perfect dinner party, you don't want to forget about entertainment. Luckily, you don't have to purchase pay-per-view or rent a movie. Instead, create a playlist that will have the whole house moving.
Make the family feel nostalgic with some top hits from the '80s, like "Eye of the Tiger" by Survivor, the theme song from the hit movie"Rocky III." You can also try something modern, like "Uptown Funk" by Mark Ronson or "Call Me Maybe" by Carly Rae Jepsen.
Choose One Item to Splurge On
If you want to feed the whole family, you'll have to spend some money. To maintain your budget, choose one item to splurge on — ideally, the main course. If you're hosting a crew of meat-lovers, try something affordable, like ground beef or chicken. Don't be afraid to get creative.
Goulash, for example, is a simple-to-make dish you can whip up in one pot. For ingredients,you'll need ground beef, onions, garlic, tomatoes, Worcestershire sauce and a handful of spices. The addition of elbow macaroni takes this recipe to the next level, making it delicious and filling.
Cook up Affordable Side Dishes
Most guests expect options when attending a dinner party. Luckily, you can whip up a few side dishes without breaking your budget. Potatoes, for example, are incredibly affordable, coming in at around 60 cents per pound. Plus, you can prepare them in a variety of ways, from baked with butter to mashed with cream.
Don't forget about the greens. Peas make an excellent side, and when canned, cost a mere 99 cents per pound. Why not saute them with bacon or pearl onions for extra flavor? Green beans, carrots and corn also make tasty options.
Ask Guests to Bring the Drinks
Drinks can be the most expensive part of any dinner party. Instead of spending tons getting everyone's favorite drink, why not ask them to BYOB? It's a win-win — they can have what they please, and you can stick to your budget.
Specify that you'll be offering nonalcoholic drink options, such as juice, soda and lemonade. Encourage guests to use these beverages as mixers and see who can make the tastiest drink.
On a Budget? You Can Still Host a Family Dinner
You can find plenty of ways to host a family dinner party and stick to your budget. Borrow what you can, create your own entertainment and decide where to splurge. Once guests show up and smell the food, everyone will be in a great mood.