I may get
paid
for ads or purchases made through links in this post.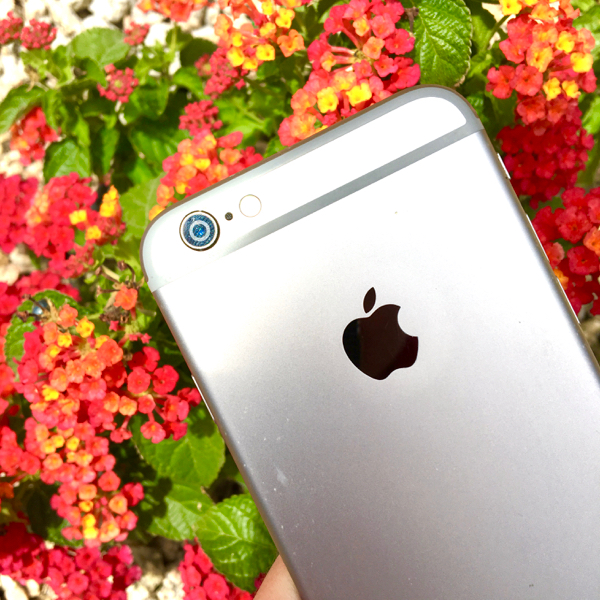 Thank you to SellCell.com for sponsoring today's post.
Looking for an easy way to make some extra cash this month?
There are many great ways to make extra money, but did you know that you can make money fast when you sell your old phone or tablet you're no longer using? You heard that right. By simply going to SellCell.com, you can learn how to make money when you sell your phone!
Now whether you want to save money for travel, eating out, paying down debt, shopping, or anything else, you're going to love how easy it is to sell back your old phone with SellCell!
So what are you waiting for? Just follow the step-by-step instructions to sell your phone or tablet for extra cash below…
How to Make Money When You Sell Your Phone

#2: Discover How Much Your Phone is Worth
Find out how much your phone is worth by entering your phone model (or tablet model) into the search bar and clicking "Search Now." You may be surprised… there are so many companies who are willing to buy your phone off of you at competitive prices, even if your phone is old or damaged!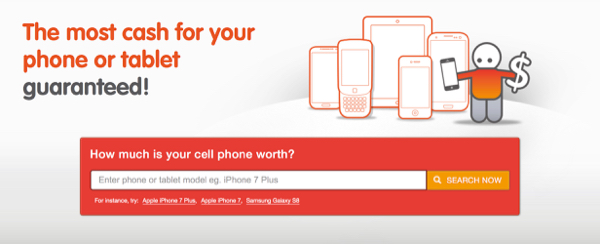 #3: Select a Company
After sifting through the companies and finding the one that looks like the best fit for you, click "Sell Now."
#4: Ship your phone to the company
Now, all you have to do is simply fill in all of the details and follow the instructions for shipping your phone to the company who's buying it from you!
#5: Wait for Payment
Now comes the easy part… sit back and wait for your payment! Once the company receives your phone they will inspect it, and then send you your money through your preferred payment service! How nice is that?
So… what are you waiting for?! Go head on over to SellCell.com and see what your phone or tablet is worth today!