Easy Mexican Hot Chocolate Recipe!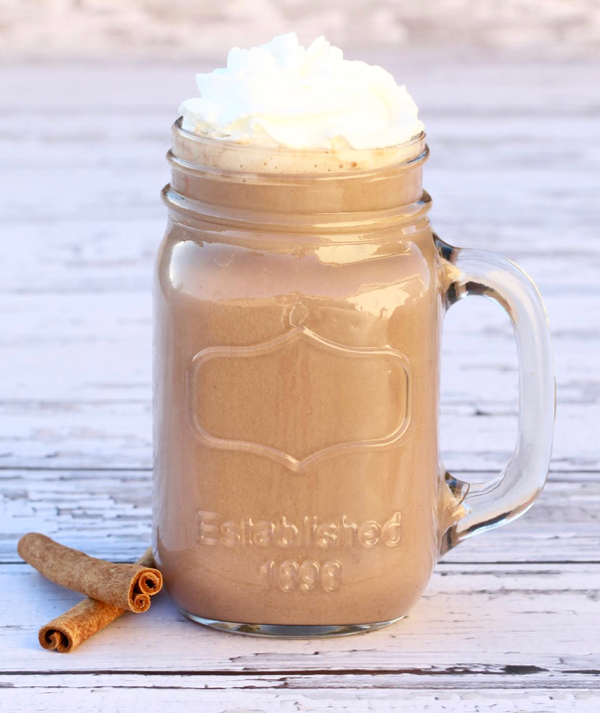 Author:
Never Ending Journeys
5 cups Whole Milk
½ cup Unsweetened Hershey's Cocoa Powder
½ cup White Sugar
5 Cinnamon Sticks
⅛ tsp. Cayenne
1 cup Hot Water
Add Cocoa, Sugar, Cayenne, and Hot Water to large pan. Stir and bring to gentle boil on stovetop.
Carefully transfer cocoa mixture to Crockpot, and add Milk.
Place Cinnamon Sticks in Crockpot.
Cook on HIGH for 2 hours, or on LOW for 4 hours, until hot.
Pour into mugs, and top with whipped cream. Enjoy!
Recipe by
Never Ending Journeys
at https://neverendingjourneys.com/2017/10/15/easy-mexican-hot-chocolate-recipe/