Oreo Cake Mix Cookies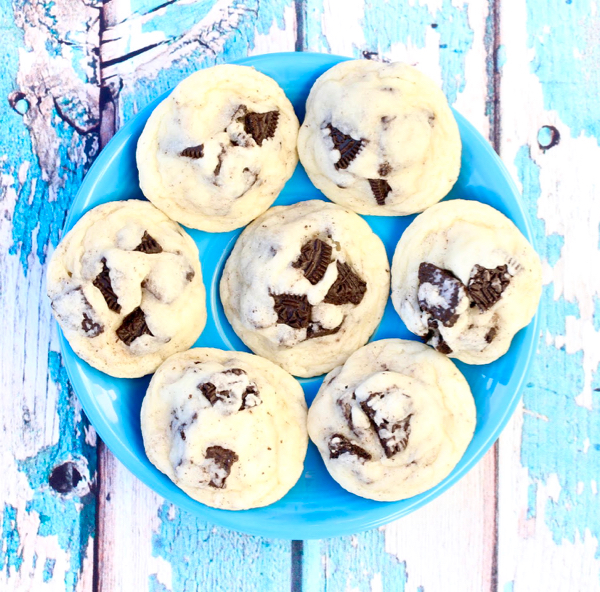 Author:
Never Ending Journeys
15.25 oz. (1 box) Betty Crocker Vanilla Cake Mix
2 cups chopped Oreos (About 16 Oreo Cookies)
½ cup Vegetable or Canola Oil
2 Eggs
In large bowl, mix together Cake Mix, Eggs, and Oil.
Stir in chopped Oreo pieces with large spoon, and mix well.
Then, chill dough in refrigerator for 1 hour.
Preheat your oven to 350 degrees.
After the dough has chilled, roll cookie dough into balls, and place on nonstick cookie sheets.
Bake for 7 - 9 minutes, or until done. Enjoy!