Don't leave home without reading these genius ideas for keeping your home safe while traveling!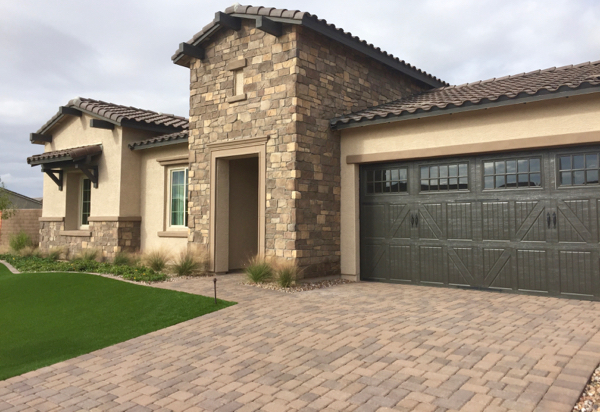 Want to keep your home safe and secure while you're away on vacation?
Keeping your home safe while traveling is all about making your home less desirable to burglars and removing obvious temptations.  Also, a home that looks occupied is less likely to be vandalized!
Do you remember the movie "Home Alone?"  It actually provided a lot of funny, yet helpful ideas for making your home more secure.
I've got some really clever tips to share with you today.  Be sure to read my tip #3, it's a real game changer…