This Backpacking Gear Guide will help make your next overnight hike the best one yet!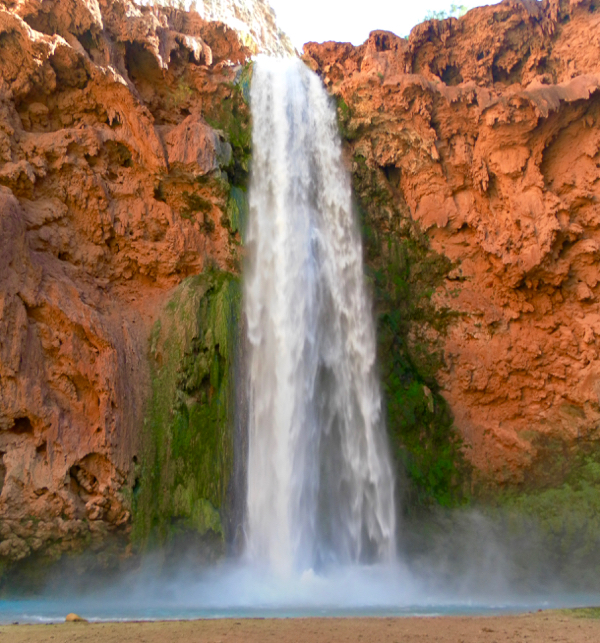 Planning your next overnight hike or backpacking trip?  I love backpacking, because you can visit so many amazing places that are well off the beaten path and very scenic!  I've made some amazing memories hiking down to Havasu Falls and down the South Kaibab Trail in the Grand Canyon!
However, I have also learned that it is necessary to take the right gear along in order to have a good trip… and this Backpacking Gear Guide will show you the best practical and fun things you'll need to take along!
Are you ready to get started making the best memories of your life?