Make your furry friend's next vacation epic with these Dog Road Trip Tips!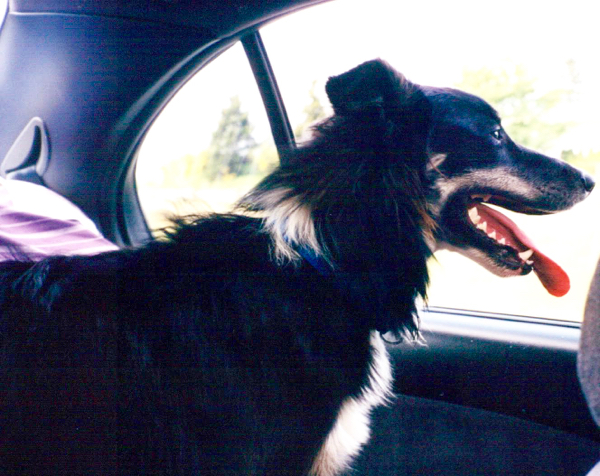 Planning your next road trip?  There is something about traveling with your dog that makes a trip absolutely unbeatable.  Maybe it's all that extra time we get to spend with our best friend that we don't have when we're busy at home.
Bringing your dog on vacation does create a few extra challenges.  These Dog Road Trip Tips will give you some fun and practical ideas for what you can do to keep your dog happy, entertained and safe!
It's time for some road trip Fido fun…