Are you ready to start blogging?  Check out my easy tutorial below for How to Begin a Blog!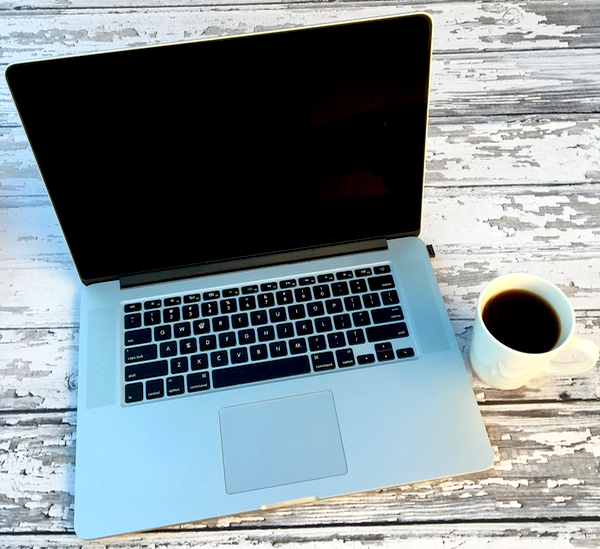 Dreaming of starting your very own blog?  It's fast, easy, and you can have your website up and running today!
I love blogging, because of the freedom it gives to work from home… or even be a digital nomad and work from anywhere!
Blogging is my favorite way for making money from home, and nothing beats turning your hobby into a career!  Check out the simple step by step instructions below for How to Begin a Blog below.
Ready?  Let's get started!
How to Begin a Blog
To start your blog, go to Bluehost.com
Then click on 'Get Started Now'
Enter your website domain (the name of your website).  If you already have a website and you are transferring over to Bluehost, click on transfer domain.
After that, you'll need fill in your account information.
Then, it's time to choose a hosting package. The packages come in 12, 24, and 36 month plans. The longer the plan is, the cheaper it will cots per month, with the 36 month plan being the cheapest per month at $3.95.
Then, click next and create a password for your account.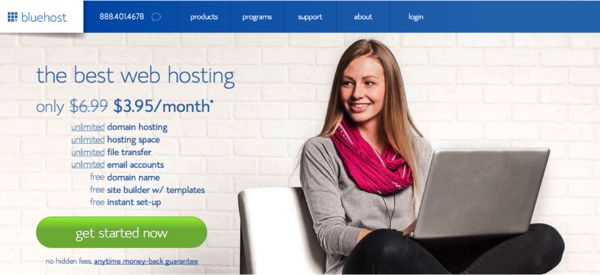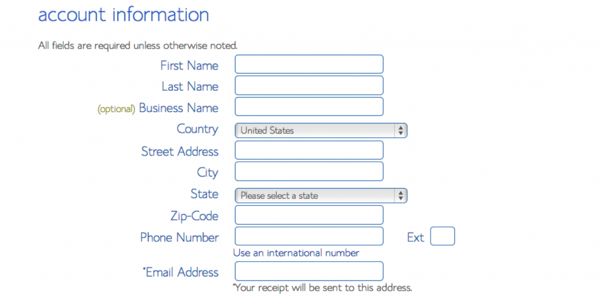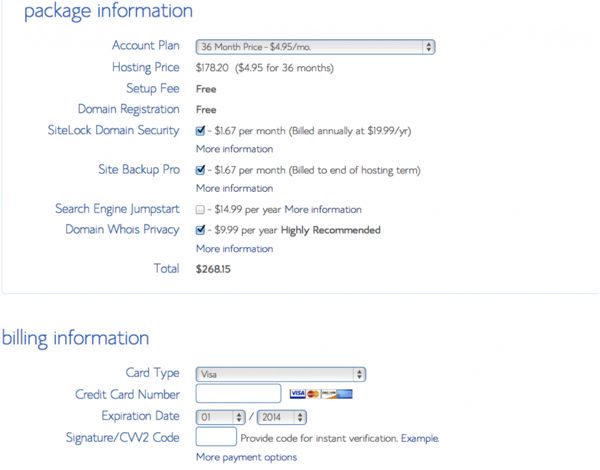 Now it's time to install WordPress!  To install WordPress, go to the Mojo Marketplace, and choose the 'One-Click-Install' options. Then, click on the WordPress icon, and click on the green 'Start' to begin the installation process of WordPress, which has 3 steps. First, you choose what domain you want to install WordPress on. Second, you'll need to show the advanced options to create a username and a password. Third, after reading the terms and conditions and click on 'Install Now'. After it's done installing, you'll have WordPress fully set up on your website!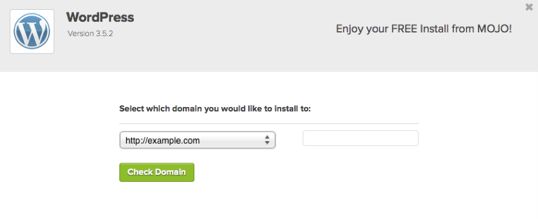 See, that wasn't too hard, was it?!?  It's time to start blogging!  Congratulations… and have FUN with your new blog!