Ready to meet your new favorite dip?  This Crockpot Green Chile Queso Recipe is the perfect addition to your next party!
Craving an outrageously delicious
Mexican
 appetizer?  This
Crockpot Green Chile Queso Recipe
is sure to satisfy your taste buds, and is always the hit of the party!  It's easy to make, downright divine, and will have your guests crowded around your Crock Pot!
Serve warm straight out of your slow cooker, and watch it disappear. Just 6 easy ingredients, and you're done!  Here's what you'll do…
Crockpot Green Chile Queso Recipe
Related: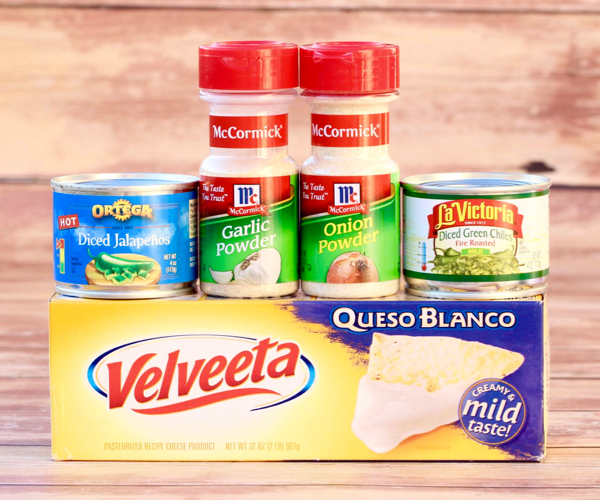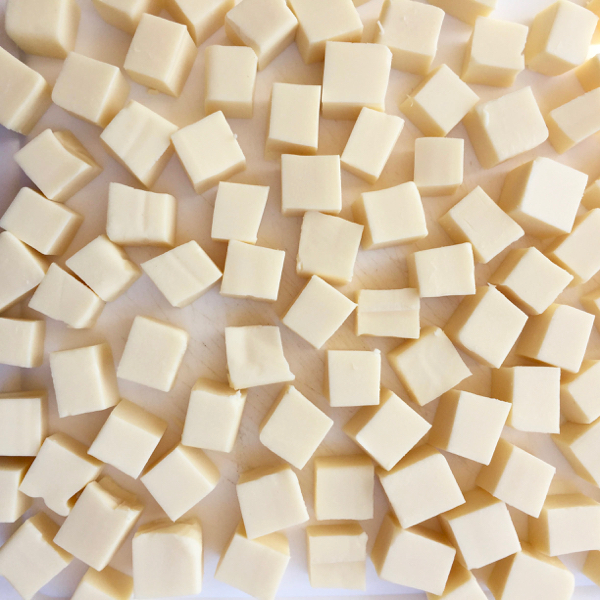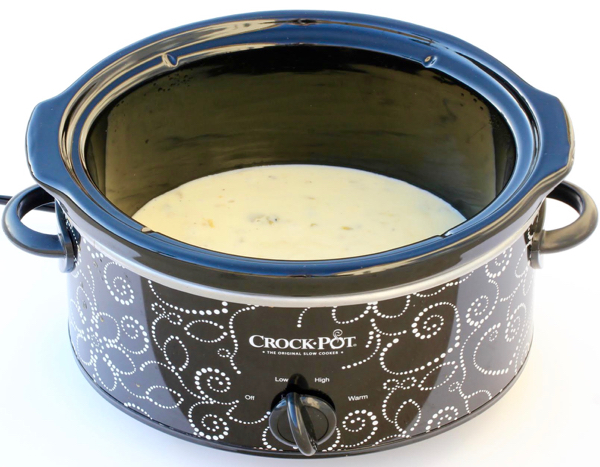 Crockpot Green Chile Queso Recipe
Ready to meet your new favorite dip?  This Crockpot Green Chile Queso Recipe is the perfect addition to your next party!
Author:
Never Ending Journeys
Ingredients
1 box (32 oz) Velveeta Queso Blanco, cubed (1/2 inch cubes)
1 can (4 oz.) La Victoria Diced Green Chiles (mild)
2 tbsp diced Jalapeños (hot)
½ tsp Garlic Salt
½ tsp Onion Powder
1 Cup Whole Milk
Instructions
Put Cubed Queso Blanco, Green Chiles, Jalapeños, Garlic Salt and Onion Powder into Crockpot.
Cook on LOW for 1.5 Hours, and stir every 30 minutes.
After 1.5 Hours, put Whole Milk in Crockpot, and Cook on LOW for 30 more minutes.
Then, serve immediately right out of Crockpot. Enjoy!
Yum
Here's What You'll Need for This Recipe: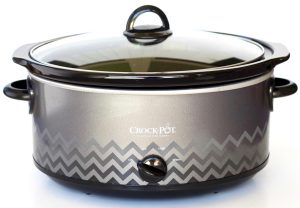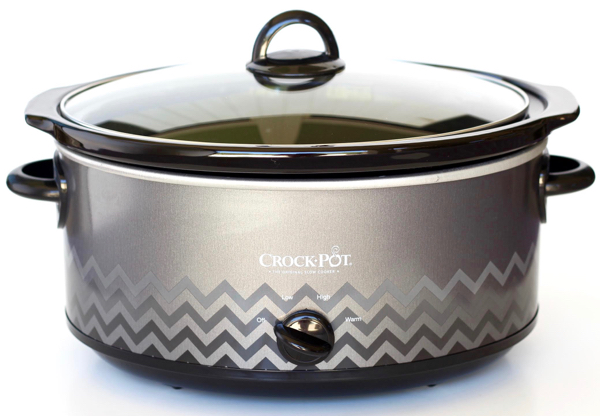 Looking for more Delicious Recipes?  Check out these below…
Looking for the ultimate Mexican dip recipe or perfect appetizer for your next party??  These Individual Seven Layer Dip Cups are so easy to make, and seriously delicious!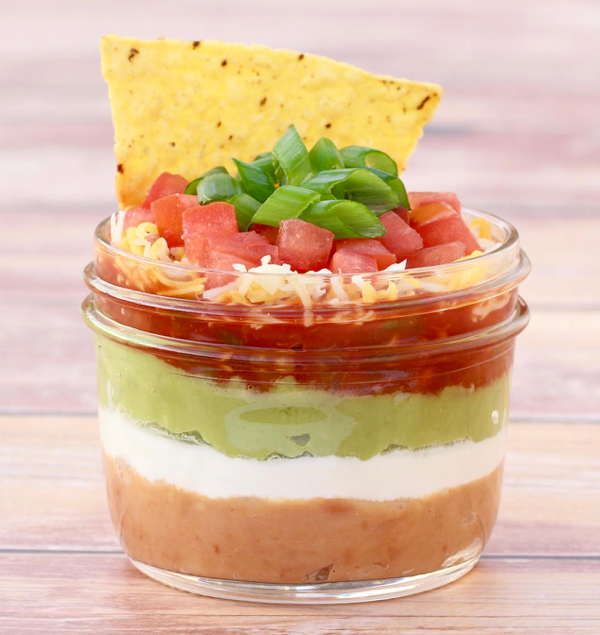 Craving a delicious new dinner casserole to add to your menu this week?  Check out this Simple Southwestern Casserole Recipe!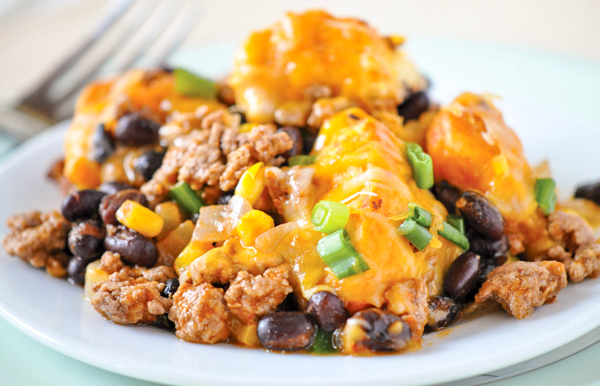 This Crock Pot BBQ Meatball Recipe is the perfect blend of sweet and savory, and the ultimate party crowd-pleaser or game-day must have!  Did I mention just 3 ingredients?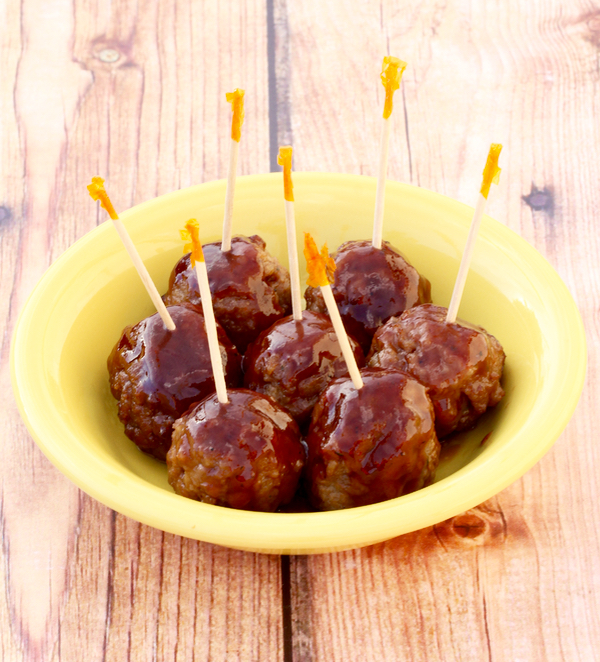 Looking for an easy and seriously delicious appetizer recipe??  This Slow Cooker Smokies Recipe is sure to satisfy those taste buds!  It's simple to make and always the star of the party!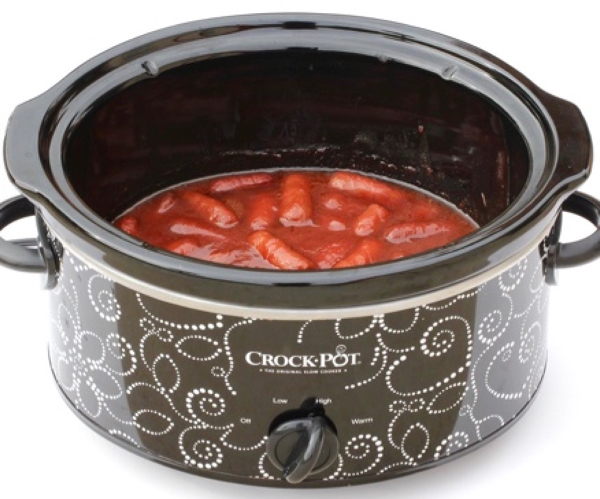 Ready to give your favorite nostalgic cider a fun twist?  You're going to LOVE this easy Slow Cooker Cinnamon Apple Cider Recipe! It's the perfect beverage to serve at your fall parties, Christmas celebrations, and on New Year's Eve!  The best part is that it's only 3 ingredients!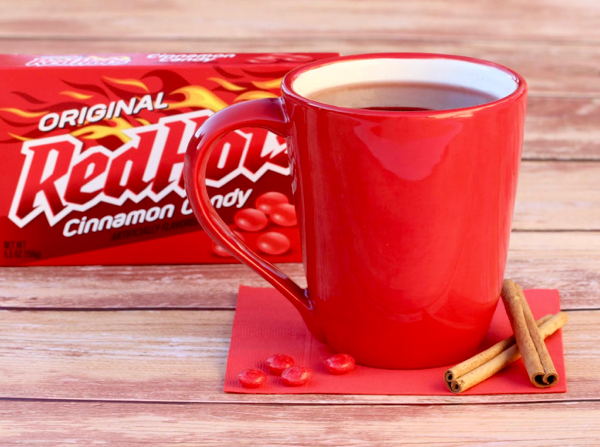 Whether you're looking for some delicious holiday breakfasts, drinks, appetizers, dinners, or desserts, this huge list of Christmas Party Recipes will leave your party guests happy and smiling every time!  Plus, all of these recipes happen to have few ingredients and are insanely easy to make, too!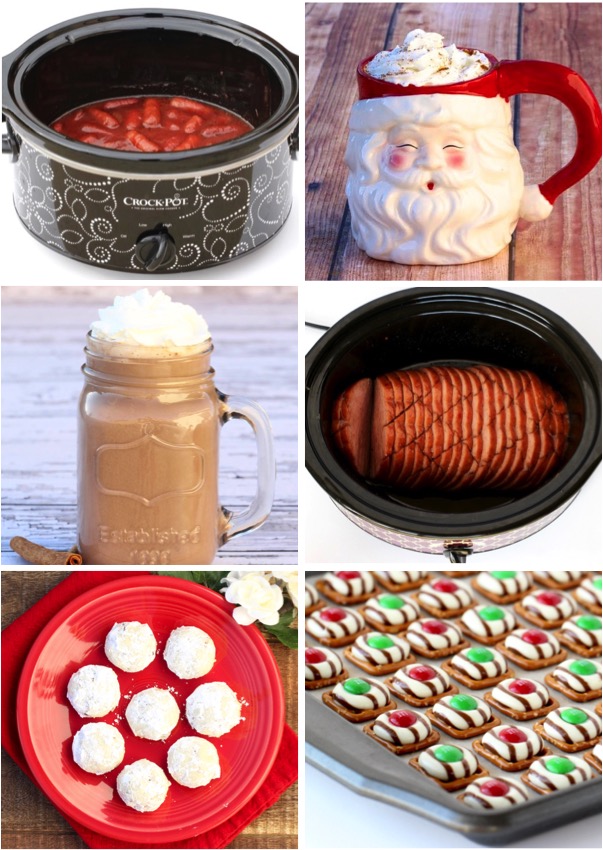 Don't miss out!  Follow along with Never Ending Journeys for more fun Travel Tips and Ideas!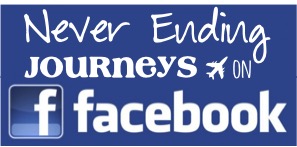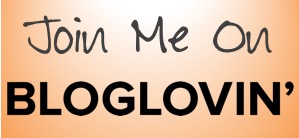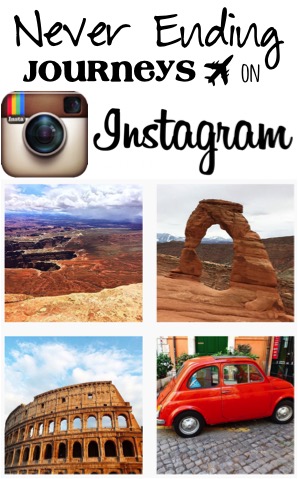 What's your favorite dip to serve at parties?
Leave a comment & share!