Make the most of your time today and Get Free Gift Cards for Surveys!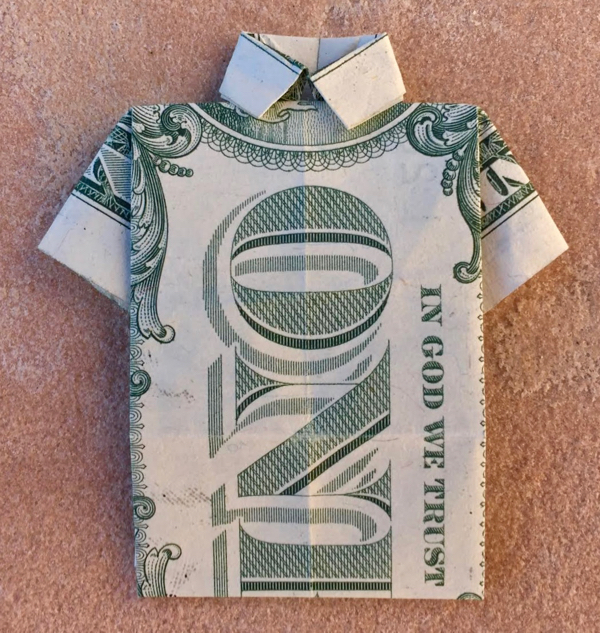 Would some free money look good on you right about now?  Of course we don't usually walk around wearing dollar bill shirts, but having some extra money to spend always seems pretty handy!
Right now you can cash in some of your spare time for Free Gift Cards.  Head on over and sign up with Harris Poll and Get Free Gift Cards for Surveys!
For each survey you take, you'll earn points.  Exchange your points for Free Gift Cards to some of your favorite places you already shop… like Amazon, iTunes, Starbucks, Bath & Body Works, REI, Best Buy, Walmart, and so many more.
Getting some free money is sounding really good!