Explore your favorite national parks for free with these Free National Park Entrance Days in 2017!
Planning your next outdoor adventure?  
National Parks
 are some of my favorite places to visit, with great hiking, camping, and more!  Fortunately, you can visit 124 different National Park locations on a budget with these Free National Park Entrance Days in 2017!
Related:

Free National Park Entrance Days
Here are the free entrance days for 2017…
January 16
February 20
April 15-16
April 22-23
August 25
September 30
November 11-12
Now that you've seen the Free National Park Entrance Days, be sure to check these National Park travel tips below, and start planning your next adventure!
These Arizona Grand Canyon Travel Tips will help you get the most of your time there!  Here are the best hikes, viewpoints, insider tips, and more!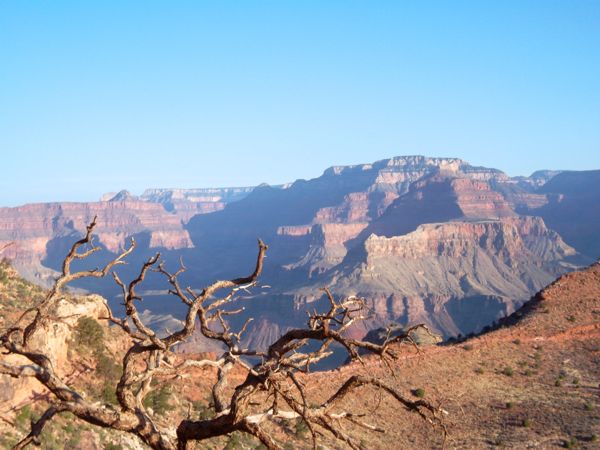 Heading to Utah?  You need to read these top tips for Arches National Park Hikes before you go!  So much to see, and so little time – it's really quite hard to narrow it all down!  Don't worry, though… here you can find all of the best arches, viewpoints, and even tips to outsmart the ever changing weather!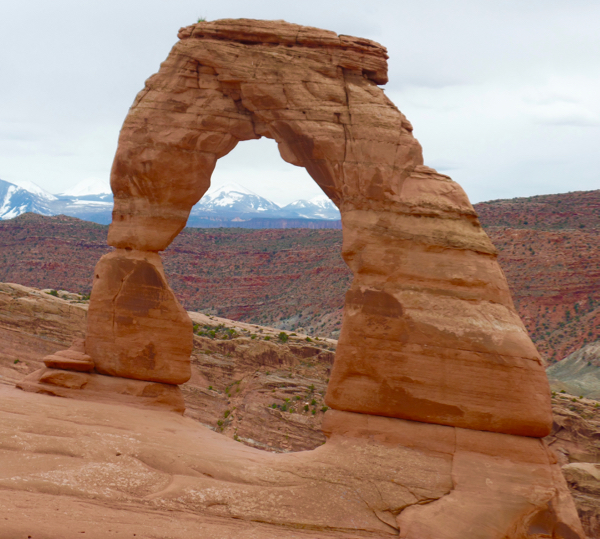 Planning your trip to Bryce Canyon??  After hiking through its narrow slot canyons, taking selfies by waterfalls, and craning your neck to look up at orange towering hoodoos, it really is one of those places that you'll fall in love with and want to keep visiting over and over again! (I speak from experience on that matter) These Bryce Canyon Travel Tips will show you the best hikes, viewpoints, and tips for your visit to Bryce!  But remember: after you visit once, you'll already be booking your second visit before you return home! 😉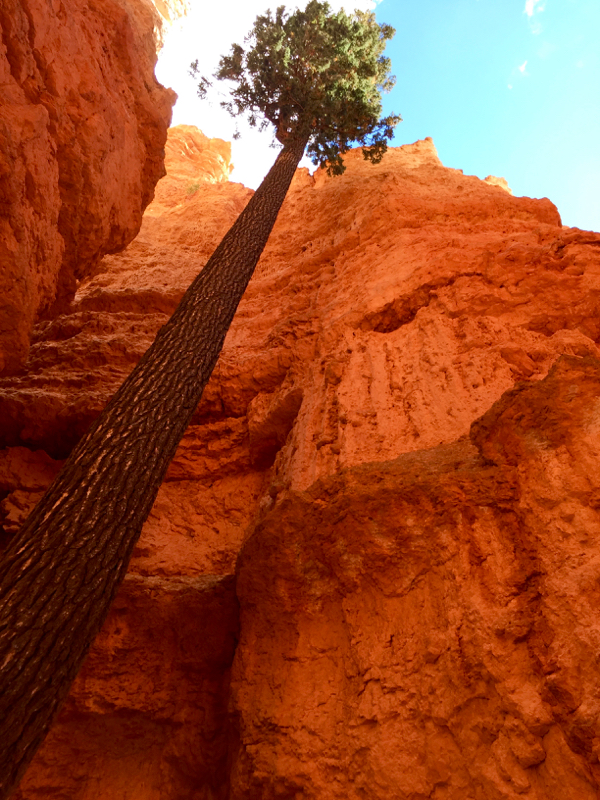 National Parks are some of my absolute favorite vacation destinations!  With breathtaking views and endless hiking trails, they're always a good choice for your next adventure!  Check out these insider tips for visiting most Incredible National Parks below…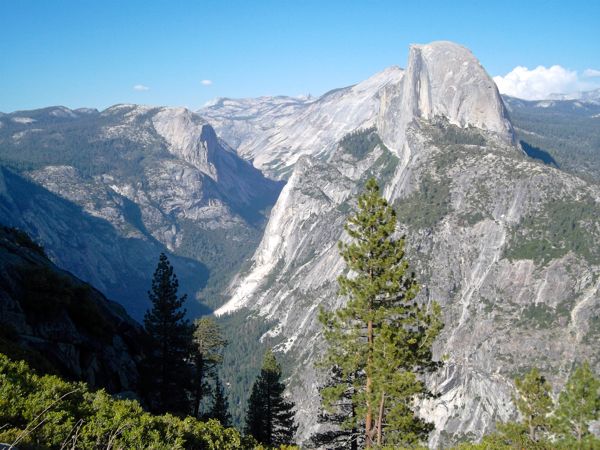 Are you ready to take your photos to the next level?  Check out these easy Phone Camera Photography Tricks and Tips!  Whether you're on vacation, or just capturing some fun moments at home… you'll be amazed at how these tricks will totally transform your photos taken from your phone!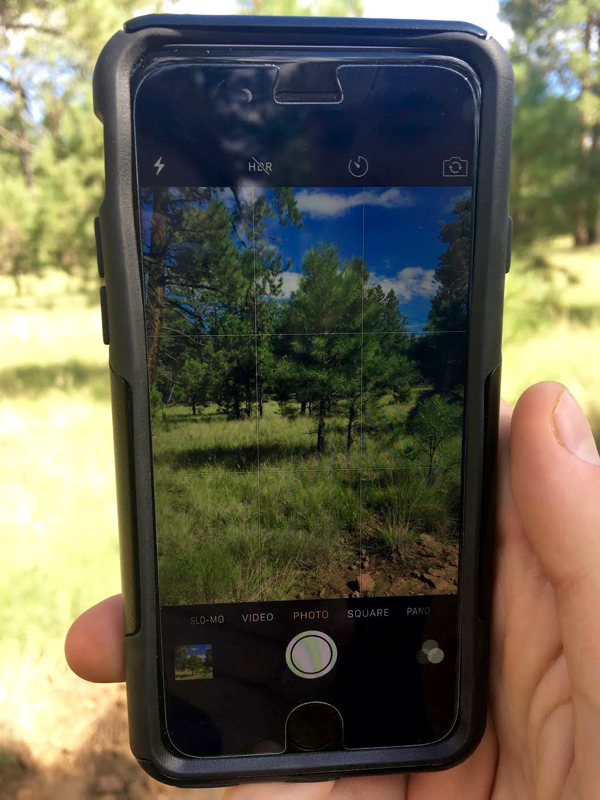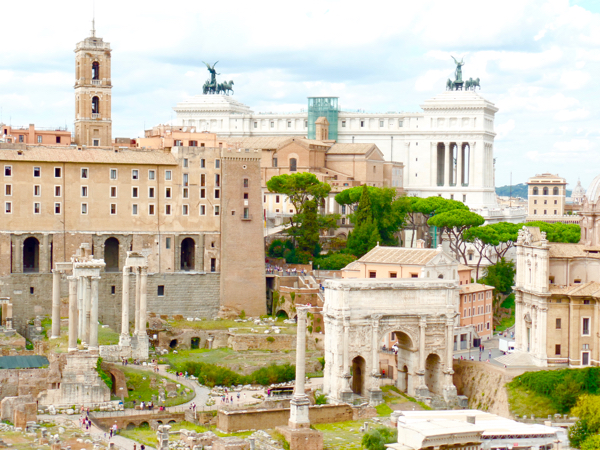 Let's face it, gift cards are a very nice thing to have stashed away in your wallet.  They're always fun to have!  And getting Free Gift Cards can also be a lot of fun!  Check out these Fun Ways to Earn Gift Cards!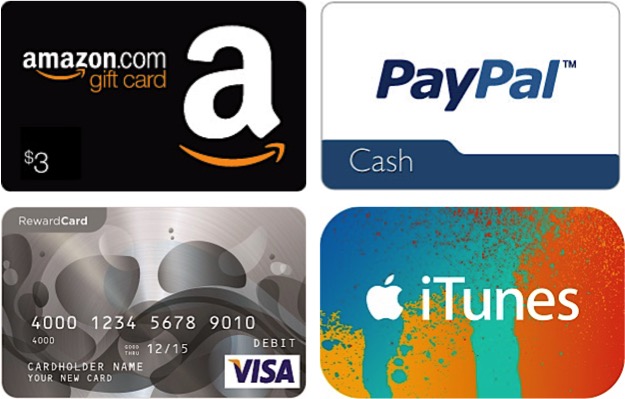 Don't miss out!  Follow along with Never Ending Journeys for more fun Travel Tips and Ideas!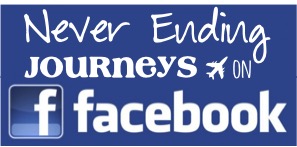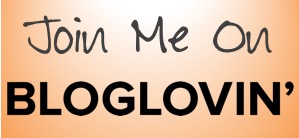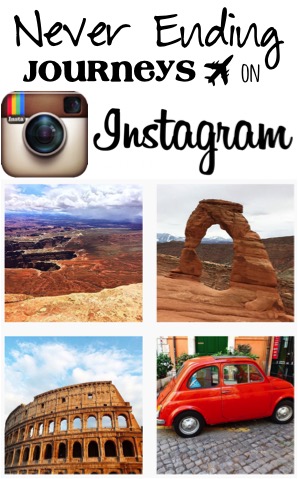 What is YOUR favorite National Park?
Leave a comment & share!