Ditch your ordinary weeknight dinner with this Easy Swedish Meatballs Recipe!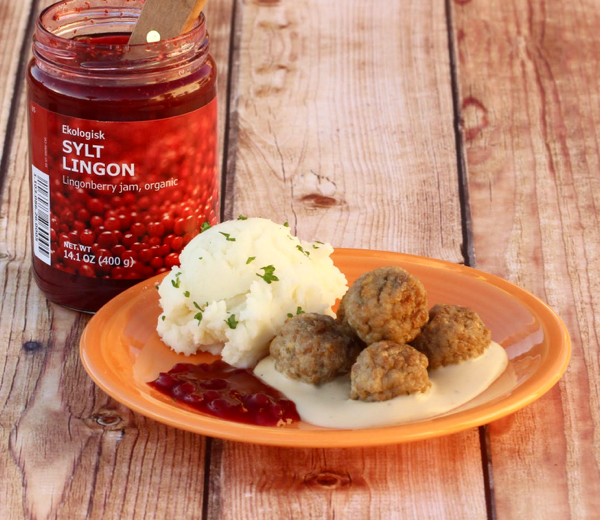 Looking for the ultimate comfort
dinner
??  This
Easy Swedish Meatballs Recipe
is such a decadent, savory Scandinavian dish that you'll love!  And whether you need a simple weeknight dinner or main party course, this it always hits the spot!
Are you ready to start making some Swedish meatballs??  Let's get cooking…
Easy Swedish Meatballs Recipe
Related: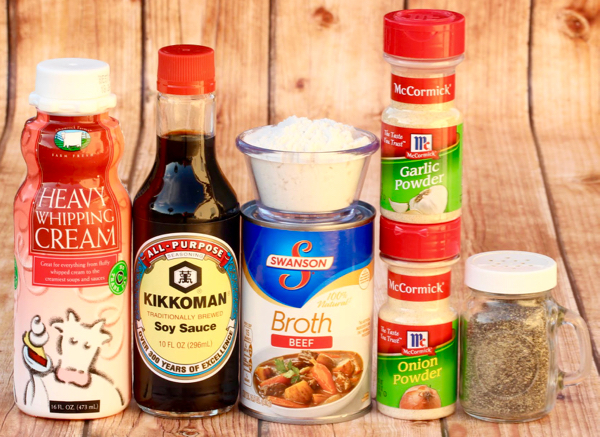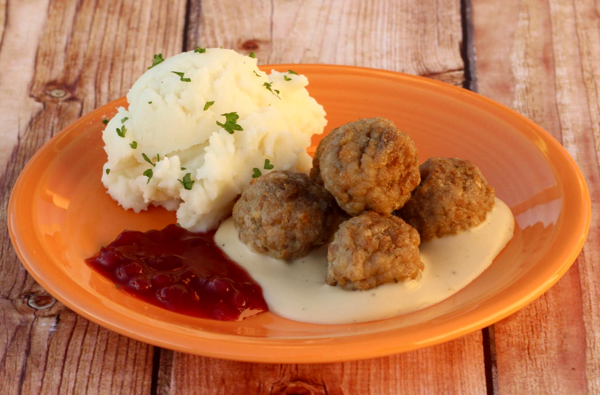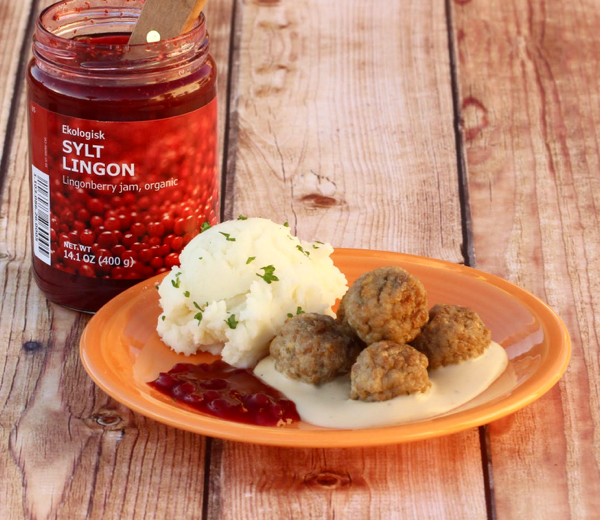 Easy Swedish Meatballs Recipe
Ditch your ordinary weeknight dinner with this Easy Swedish Meatballs Recipe!
Author:
Never Ending Journeys
Ingredients
20 – 25 oz. Frozen Homestyle Pork & Beef Meatballs (I like to use Rosina Meatballs)
1½ cups Beef Broth (12 oz.)
1 cup Heavy Cream
3 Tbsp Flour
1 Tbsp Corn Starch
1 tsp Soy Sauce
⅛ tsp Black Pepper
⅛ tsp Garlic Powder
⅛ tsp Onion Powder
Instructions
In a medium mixing bowl, whisk together Beef Broth, Flour and Corn Starch.
Pour mixture into a large sauce pan, and add Cream, Soy Sauce, Pepper, Garlic and Onion Powder.
Bring mixture to a low boil on medium-high heat, while continuously stirring.
Once mixture comes to a low boil, lower heat to low and serve immediately.
Prepare Meatballs per instructions on package.
Spoon gravy onto dinner plate and place 5-8 meatballs on top.
Serve with a side of Mashed Potatoes, and a small spoonful of Lingonberry Jam. Yum!!
Yum
If you don't already have some, you can grab some
Lingonberry Jam
 here to serve with your Swedish Meatballs!  It's so delicious, and sends them over the top with flavor!

Looking for more fun Appetizers and Dinner recipes?  Be sure to check out these favorites below…
Looking for a crazy easy and 100% delicious appetizer Recipe?  This Crock Pot BBQ Meatball Recipe is the perfect blend of sweet and savory, and the ultimate party crowd-pleaser or game-day must have!  Did I mention just 3 ingredients?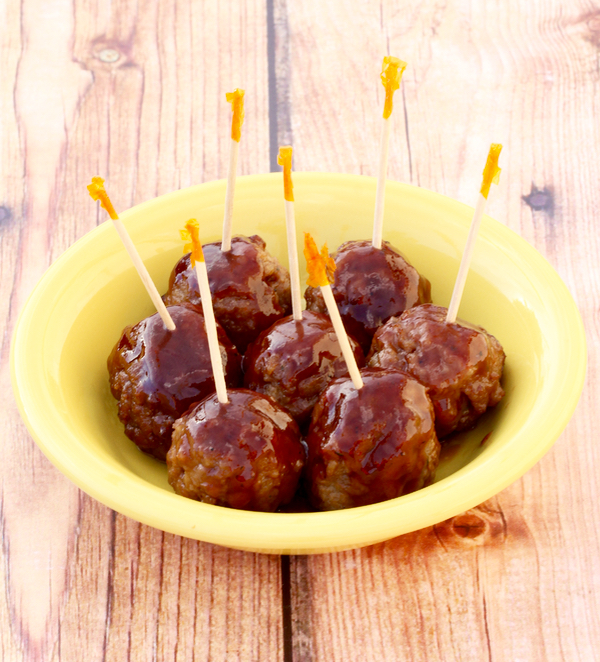 This mouthwatering Glazed Pork Tenderloin Recipe is such a yummy dinner to add to your menu this week!  Plus, it has a secret ingredient you'll never guess!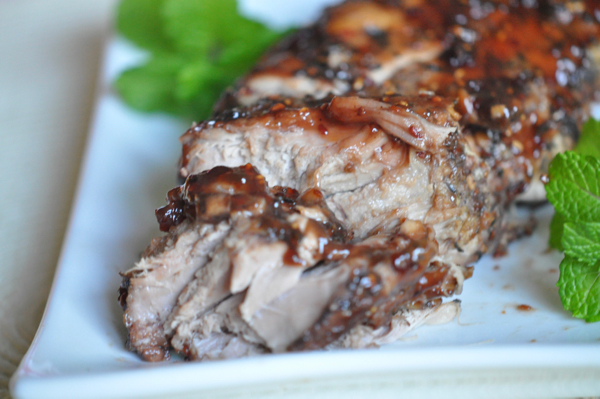 Looking for an easy and seriously delicious appetizer recipe??  This Slow Cooker Smokies Recipe is sure to satisfy those taste buds!  It's simple to make and always the star of the party!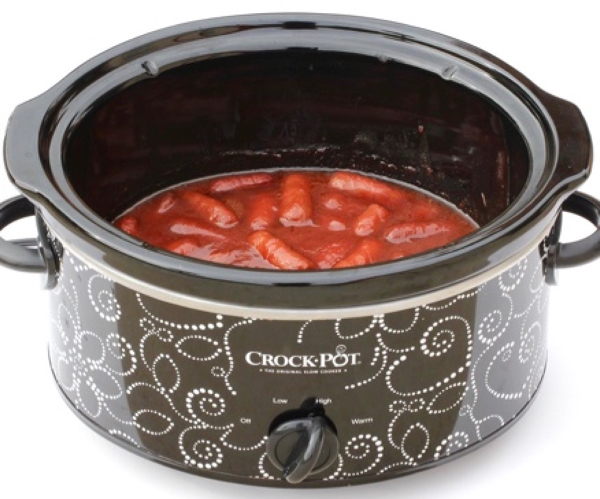 On the hunt for a ridiculously delicious twist on ordinary ol' chicken legs?  This Slow Cooker Cranberry Chicken Legs Recipe is SO easy to make, and bursting with the delicious flavors of Fall!  Are you ready for the best part?  Just 3 ingredients!!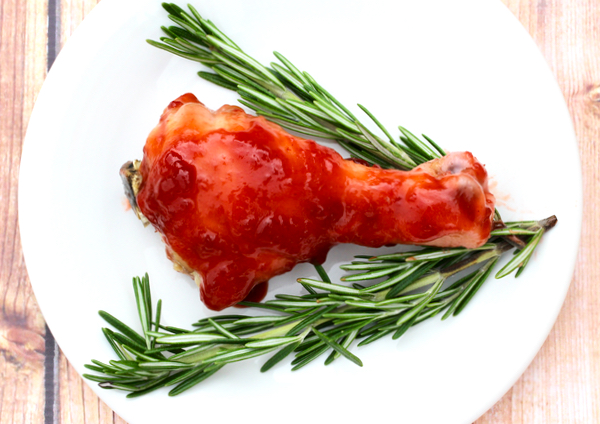 Looking to add a fun Italian twist to your dinner this week?  This Crockpot Chicken Marinara recipe is the perfect delicious dinner to add to your week!  It's so easy to make, perfect for a busy weeknight dinner!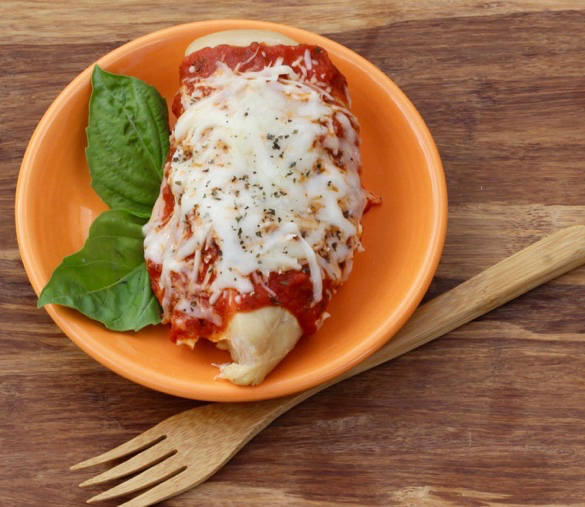 On the hunt for an easy and delicious dinner to add to your menu this week??  This Crockpot Olive Garden Chicken is so simple to make, and sure to become a fast family favorite!  The best part is that it's only 3 Ingredients!  Talk about easy!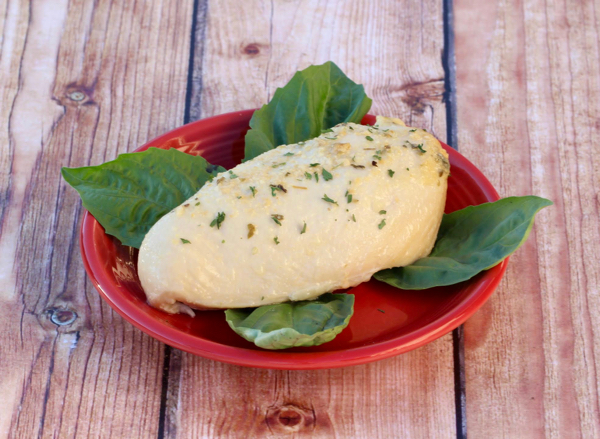 Some occasions call for something a little extreme, a little over-the-top.  A plate filled with these Easy Bacon Wrapped Hot Dogs is just the thing for such occasions! 😉  And just in case you were wondering, you will probably be having sweet dreams about these delicious dogs!  Just trust me… your friends and family will thank you!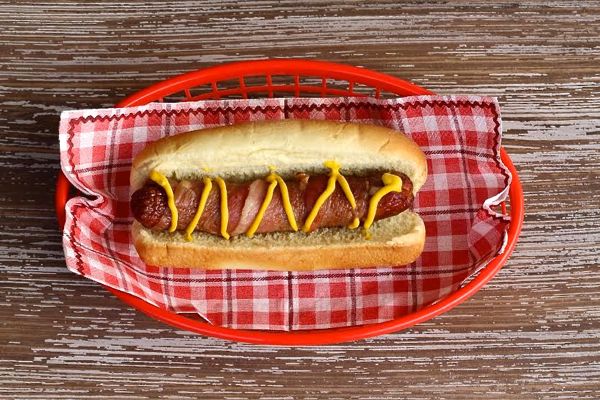 Don't miss out!  Follow along with Never Ending Journeys for more fun Travel Tips and Easy Recipes!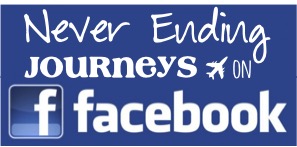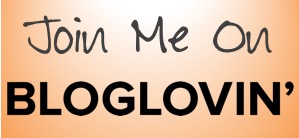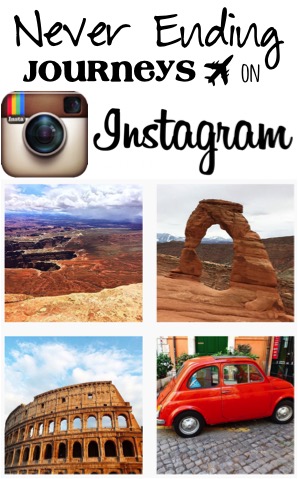 Have YOU ever tried Swedish Meatballs?
Leave a comment & share!