These Travel Themed Home Decor ideas will help you add a touch of wanderlust to your home decor!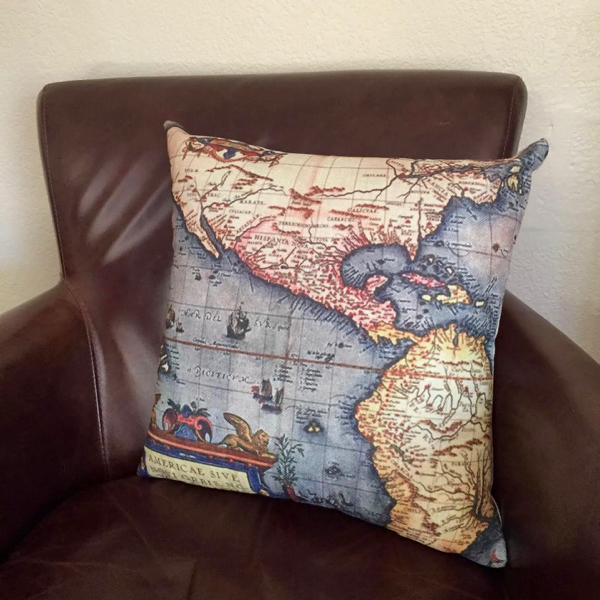 Looking to change up your home decor?  Or need some fun Gift Ideas for someone who's got the travel bug?  Check out my favorite Travel Themed Home Decor ideas for inspiration on how to give your home a fresh and fun travel theme!

Travel Themed Home Decor:
I just bought this Map Pillow Cover, and I love the retro feel it gives to my room.  The map is a fun replica from 1587!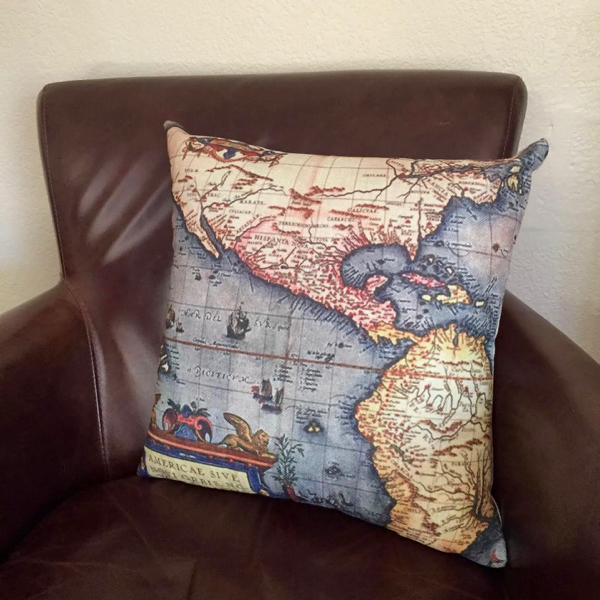 Set that coloring book aside, and color in your visited countries on a globe instead!  With this cork globe, you can creatively show of all of the countries you've visited.  Plus, when you plan a trip abroad, you can look forward to coloring in new countries!
This modern map pillow cover is a the perfect way to add some color to any room of your home!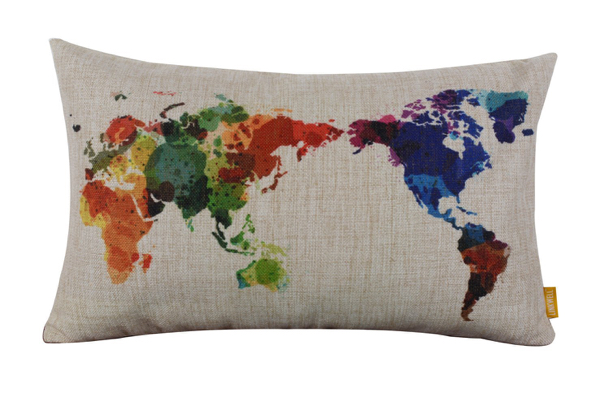 This Retro Map, which is a replica of a British map from roughly about 100 years ago, is a nice statement piece to add to any wall or room with retro travel decor.  I've had my map for nearly a year, and it looks amazing on my wall!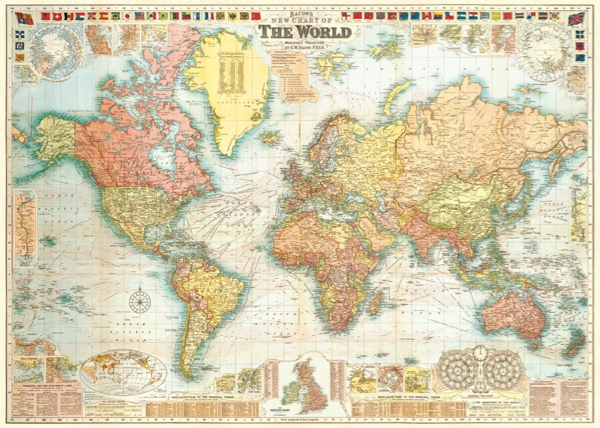 This pillow cover is the perfect way to add a touch of wanderlust and adventure to your home!  Using zipper pillow covers is the easiest way to transform any room of your home!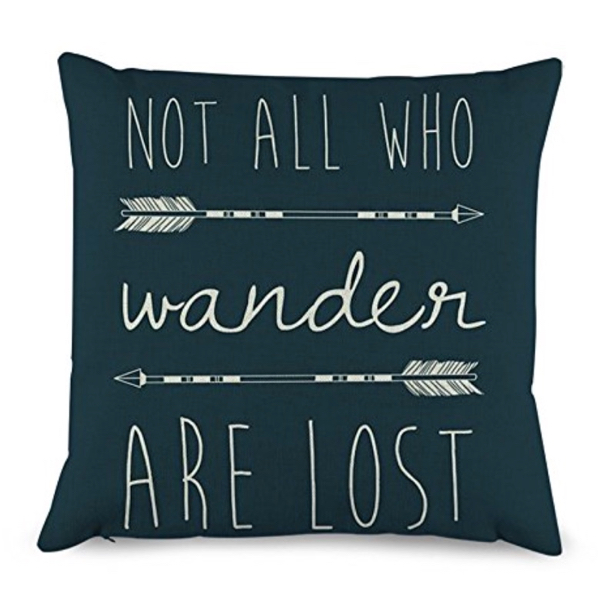 If you're looking for a way to add a fun twist on the plain old globe, you need to consider getting a light up globe.  Seeing the countries of the world illuminated is so fun, especially in the evenings!

If you're looking for a fun, cheap way to add the beautiful British flag to your home, this Union Jack pillow cover is such an awesome way to do that!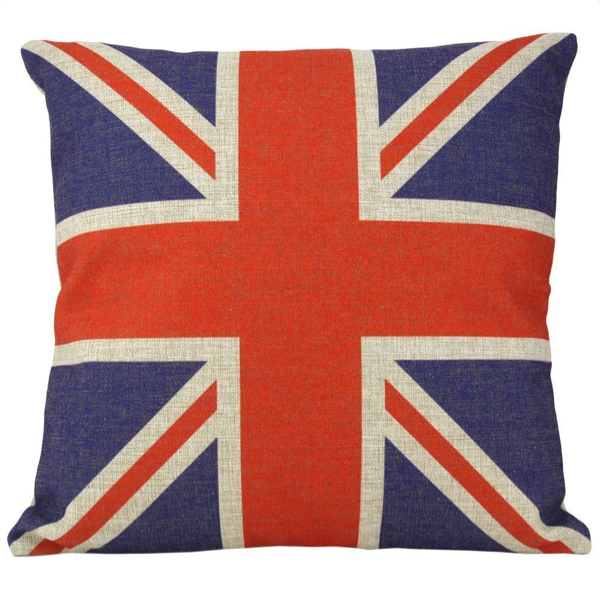 These National Park Posters are a great way to show your favorite national parks!  They look awesome when they're framed, too!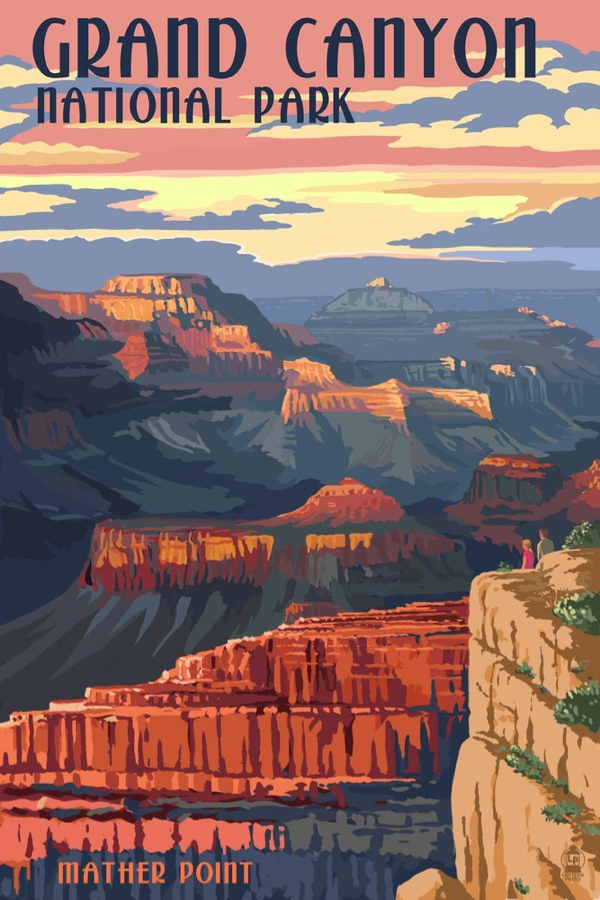 Scratch Maps are another fun way to show of all of the places you've been!  You can scratch off the states and countries that you've been to, and look forward to scratching new ones of as you plan your next vacation!  Plus, they have lately been the craze among travelers, making them a fun, popular gift idea, too!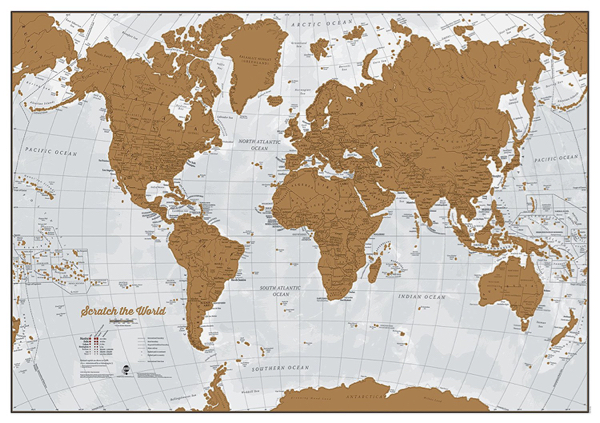 You can write write down where you've been, or your dream destinations you've been wanting to visit… all with chalk on this globe!  This makes a nice desktop or dresser display piece!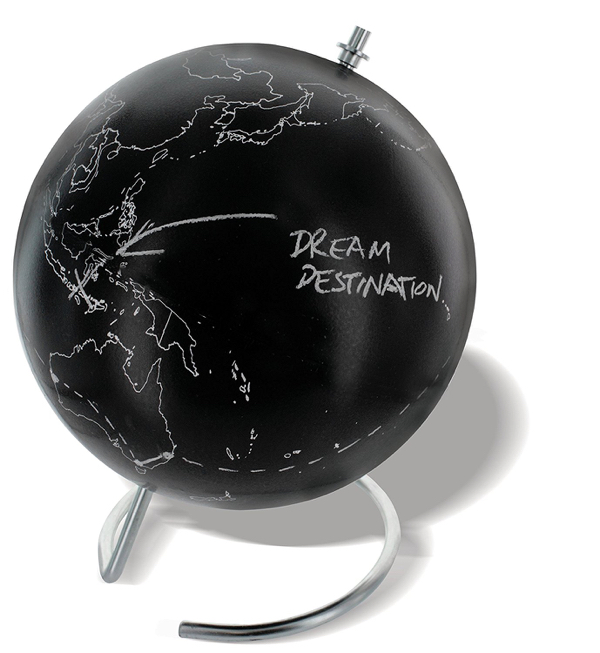 On the hunt for a fun, thrifty way to change the look of your home?  This Compass Pillow Cover is such an easy way to change up any pillow cover!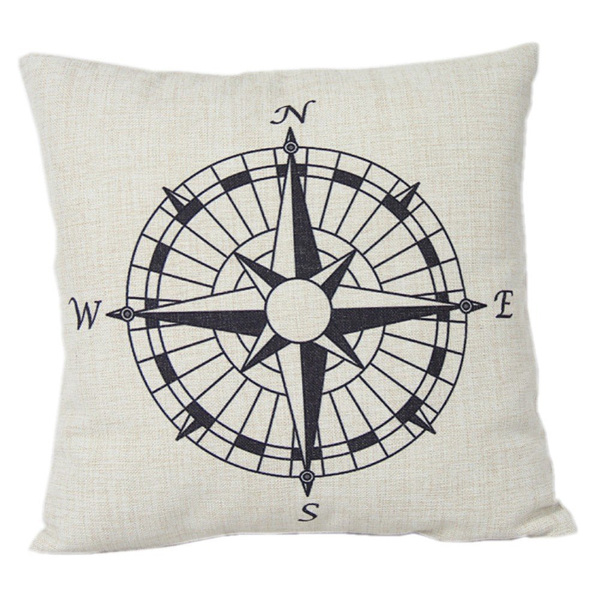 Get inspired to get outside and explore with this 'Never Stop Exploring' quote pillow cover!  It's washable, also!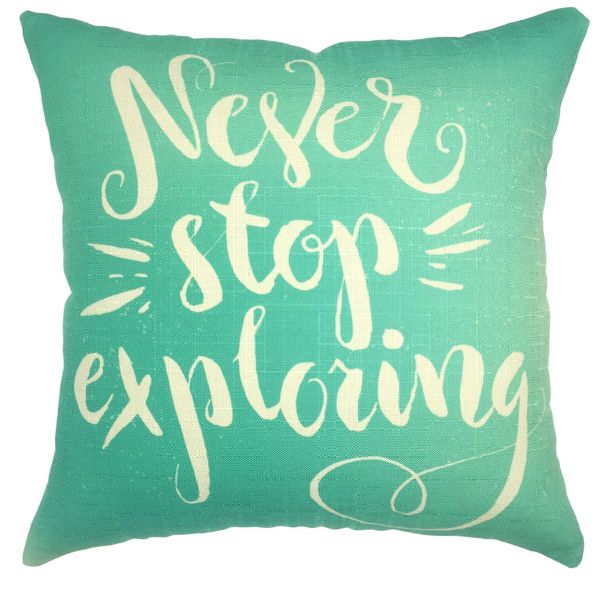 This retro globe is the perfect way to add a nice display piece  to add to the vintage-themed room in your home!  Plus.. it has the latest country borders, too!

Paris is always a good idea… especially when it becomes part of your home decor!  This Paris Pillow Cover is a such a fun, creative way to add the French flair to your home!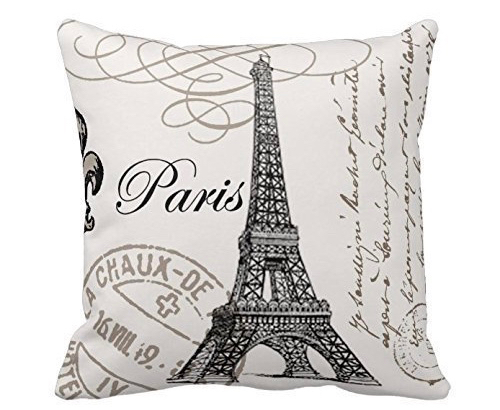 Vintage suitcases and trunks are THE thing in home decor trends.  Not only do they act as nice decorations for any travel themed room, but they can also be used for storage, too!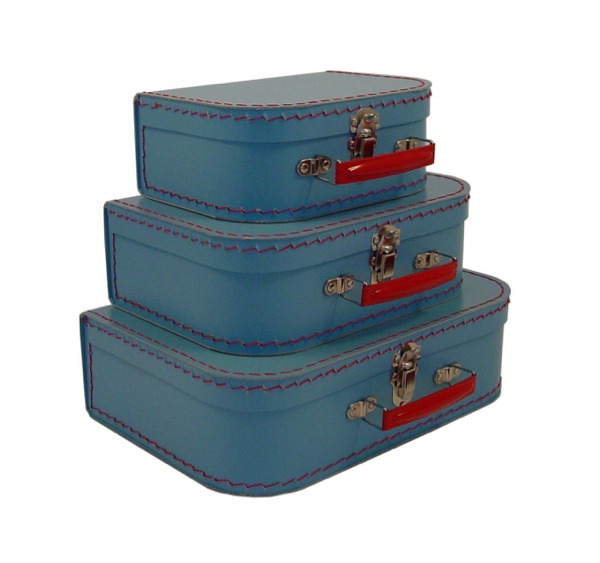 See, changing your home decor isn't to hard, is it?  All it takes is a few simple steps to transform your home to have a fun travel theme!  Also, these Travel Themed Home Decor also make great gift ideas!
Speaking of gifts, don't forget to check out these popular gift ideas for travelers below!
Got a frequent traveler or wanderlust lover on your gift list?  Find the travel gifts they'll love with these fun Stocking Stuffer Ideas for Travelers!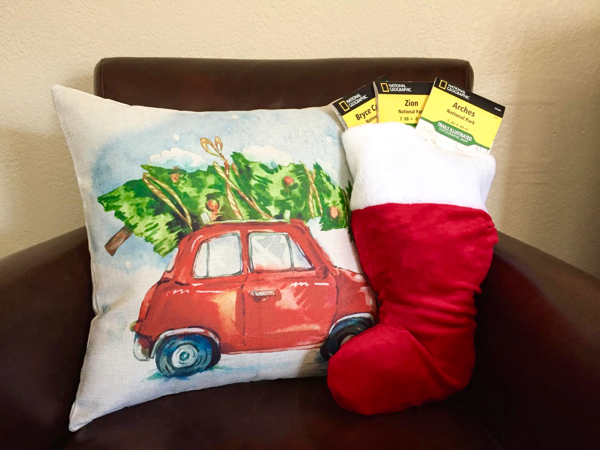 Have a travel loving man in your life… or does your guy travel often for work?  These Creative Travel Gift Ideas will help you find some fun and useful gifts they'll love!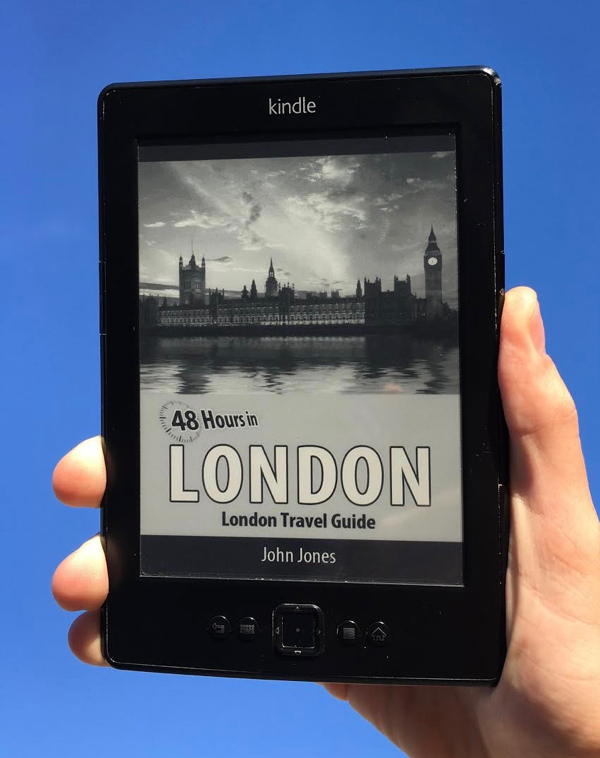 Also, don't forget to check out my best travel tips below!
Planning a trip to Rome, Italy?  Nothing beats the delicious coffee, amazing pasta, and quaint cafes!  Check out these Rome Italy Best Places to Eat, and get ready for your amazing culinary adventure!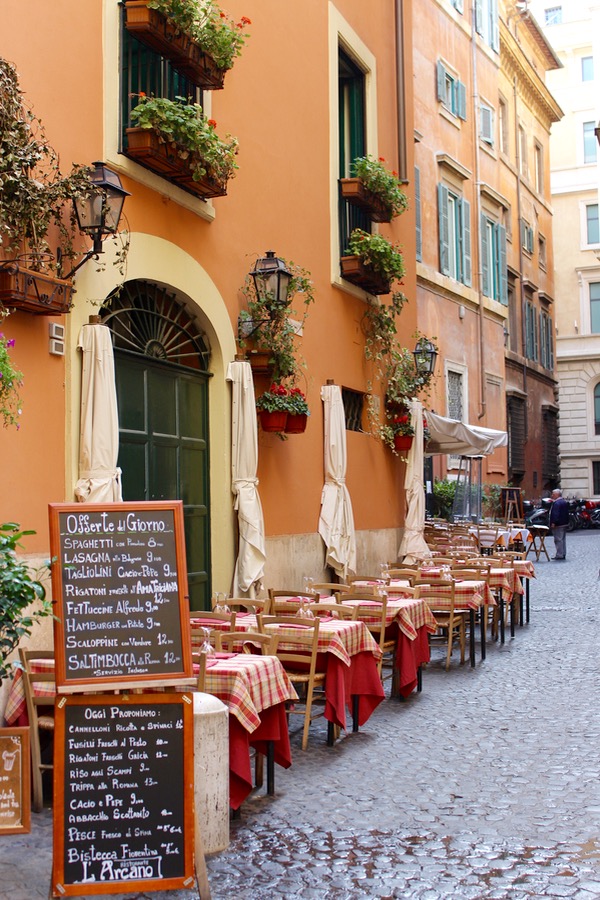 Heading to Rome, Italy??  You don't have to miss out on all of the city's incredible sightseeing in order to stay on a budget!  This Rome Italy Free Things to Do budget savvy travel guide will show you all of the amazing free places you can go while you're there!
The San Francisco Travel Guide Things To Do will help make your next Northern California vacation the best yet! Find all of the best restaurants, landmarks, and more!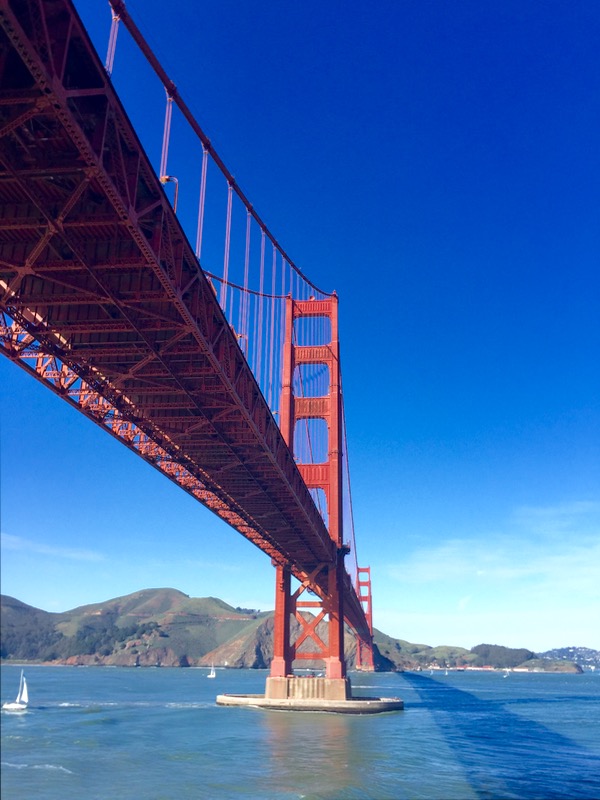 San Diego is such an amazing city with its great climate and awesome beaches!  But… where should you eat?  I've found some delicious places all throughout the city that I know you'll love!  Go check out these San Diego CA Best Places to Eat to find out the restaurants and best kept travel secrets you can't afford to miss!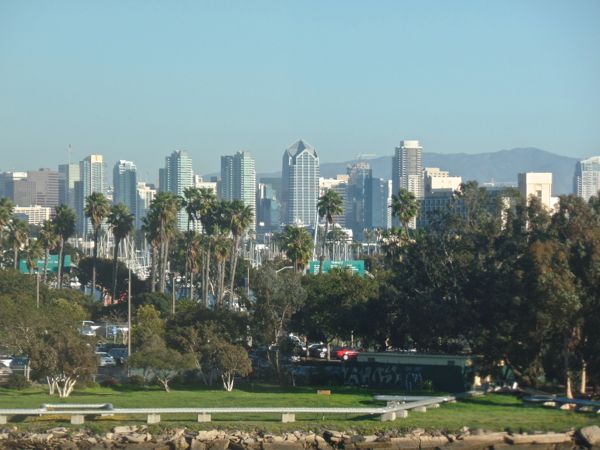 Plus, don't miss out on my favorite Phone Camera Photography Tricks!
Are you ready to take your photos to the next level?  Check out these easy Phone Camera Photography Tricks and Tips!  Whether you're on vacation, or just capturing some fun moments at home… you'll be amazed at how these tricks will totally transform your photos taken from your phone!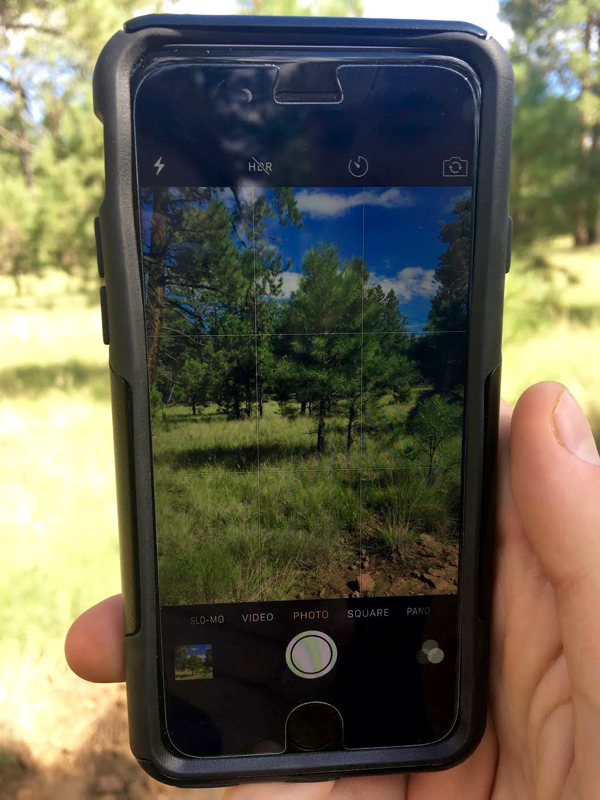 Don't miss out!  Follow along with Never Ending Journeys for more fun Travel Tips and Ideas!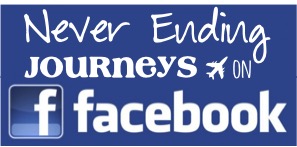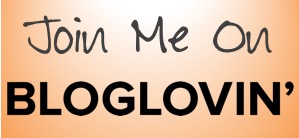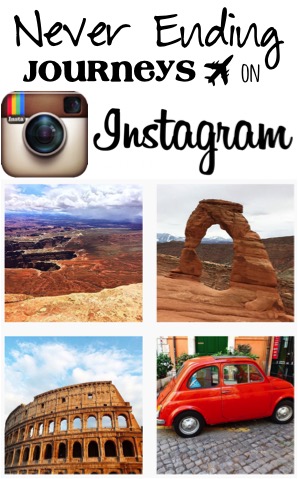 What are your favorite Travel Themed Home Decor ideas?  
Leave a comment & share!