Heading to the Grand Canyon?  Check out These Arizona Grand Canyon Travel Tips!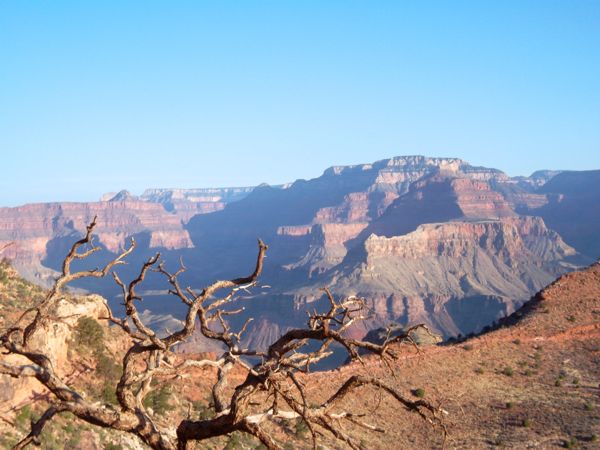 These Arizona Grand Canyon Travel Tips will help you get the most of your time there!  Here are the best hikes, viewpoints, insider tips, and more!
Related:
Arizona Grand Canyon Travel Tips
Entrance + Things to Know
The South Rim is a 1 1/2 hour drive from Flagstaff, a 3 1/2 hour drive from Phoenix, and a 4 1/4 hour drive from Las Vegas.
To get from point to point, hop on the free buses that drop you off throughout the park.
Best Hikes at the Grand Canyon
South Kaibab Trail – Best Hike in Grand Canyon
South Kaibab Trail to Cedar Ridge (1 1/2 miles to Cedar Ridge, 3 miles round trip)
Hiking the South Kaibab Trail to Cedar Ridge is my favorite way to get into the Canyon. The hike is 3 miles round-trip, and the views of the canyon are amazing! Don't forget your camera, and be sure to take plenty of water. It is a great photography spot, with views of the vast canyon and the colorful canyon walls. Typically, it takes twice as much time to hike up a trail than down a trail in the Grand Canyon, so give yourself plenty of time to hike back up.
In addition to water and Gatorade, don't forget comfortable hiking shoes, sunglasses, a hat or visor, and snacks. Also, a I recommend a lightweight fleece, because the weather i  the Grand Canyon can change rapidly. If you want a really incredible experience, start the hike right at sunrise.  It's amazing!  The 'Ooh Aah Point' is an interesting place to stop on the way down, and as the name suggests, there are great views from there!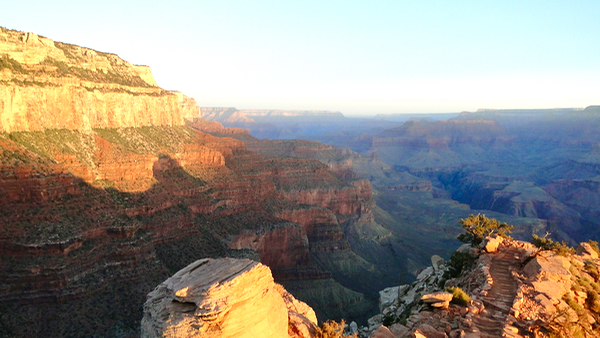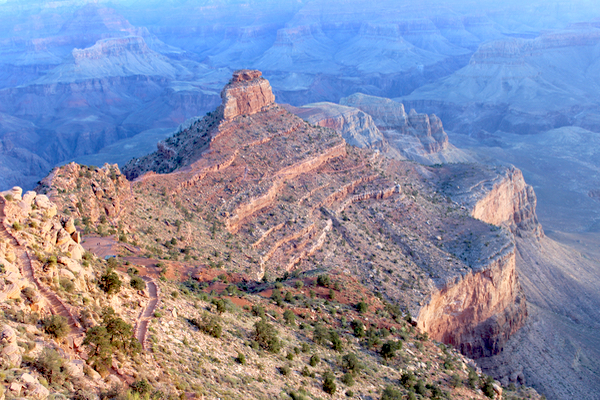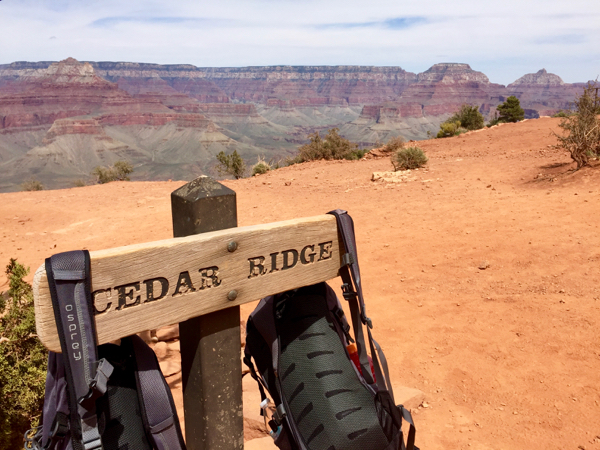 Rim Trail – Easiest Hike at the Grand Canyon
If you're not up for a rigorous hike, take the flat Rim Trail running along the top of the canyon for spectacular views with occasional benches along the way. This trail spans 13 miles of the South Rim, from the South Kaibab trailhead to Hermit's Rest. It runs through the Grand Canyon Village, where you can find water, food, and other amenities.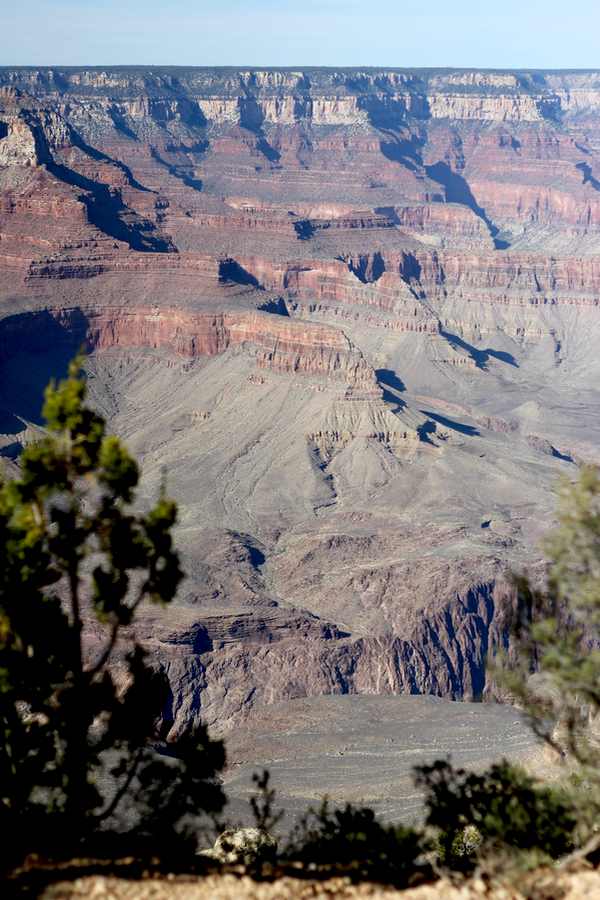 Best Viewpoint at the Grand Canyon
Yaki Point – Where to View the Sunrise
As I mentioned, seeing sunrise at the Grand Canyon is seriously amazing! Yaki Point (which is located near the South Kaibab Trailhead) offers a great view of the sunrise. The sunset there is awesome, too! To get there you can take the bus from the Grand Canyon Visitor Center, or, you can park your car at a small dirt parking lot immediately west of the Yaki Point Road turnoff on the Southern side of Desert View Drive. Then, you can walk for 0.8 miles up to Yaki Point along the Yaki Point Road.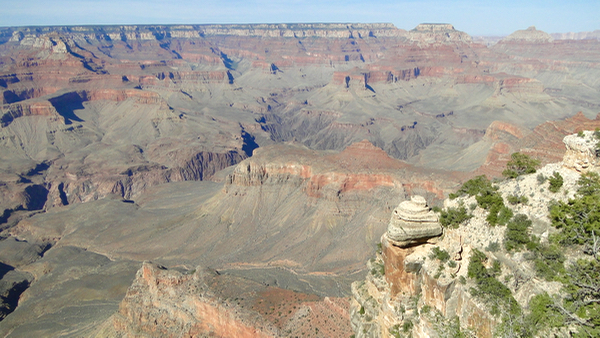 What to wear and bring to the Grand Canyon
Hiking Shoes
Hiking shoes are a must if you want to do any hiking in Grand Canyon.  Be sure to bring mud and waterproof shoes, because the trails can become muddy after a rainstorm or snowfall.  If you plan on visiting during Utah's monsoon season (August and early September), waterproof shoes are a must with unpredictable thunderstorms.  After all, you don't want wet feet and blisters from hiking!  And one more thing:  try to wear your hiking shoes for several weeks, or months, before going on your trip to break them in.  That way, they will be much more comfortable!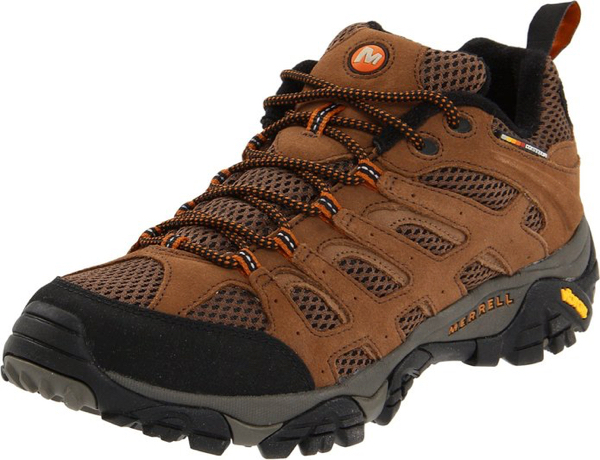 Fleece
The temperature changes fast at the Grand Canyon, so bringing a fleece along to stay warm is a good idea!  Also, if you hike down into the canyon, the temperature does change with the elevation.
Rain Jacket
My rain jacket came in handy at Grand Canyon!  Like the rest of Arizona and Utah's Canyon Country, there are many thunderstorms that come quickly through the park, so it's best to be prepared with the right clothing before you go!

If you'll be traveling with your baby to the Grand Canyon, be sure to check out these Baby Travel Free Stuff ideas!  From car seat covers to winter hats, these will make your trip so much easier!
The Grand Canyon is really one of the most spectacular places to visit in Arizona. When you go, don't forget to take your best camera and a good pair of broken-in hiking shoes or boots!

Also, why stop now?  Keep planning your next road trip with these top National Park travel tips below…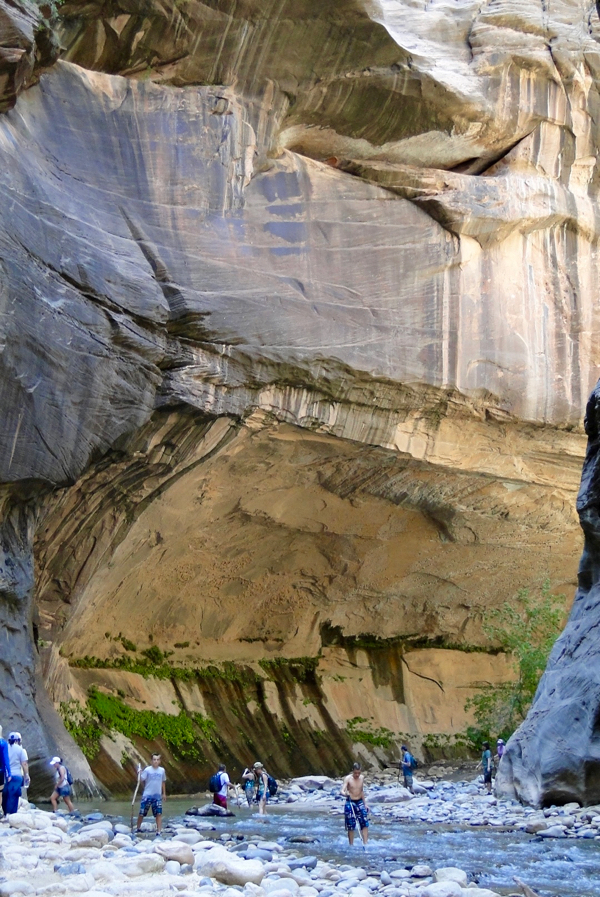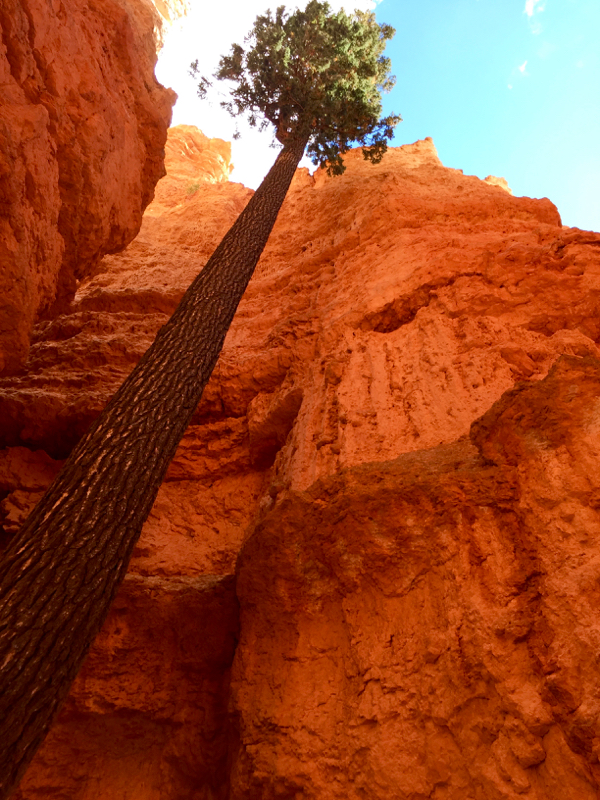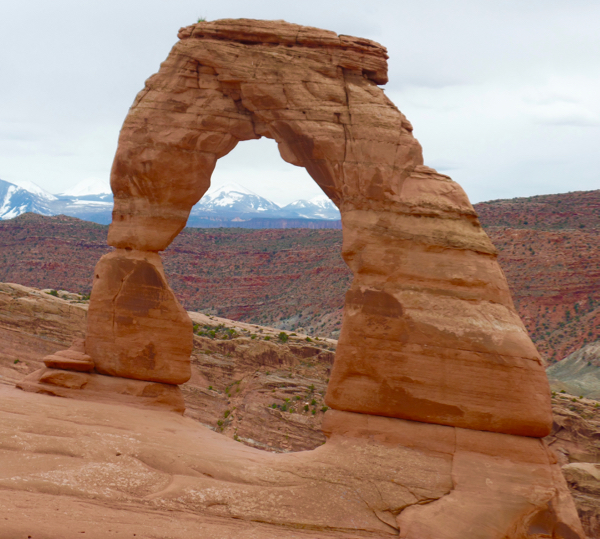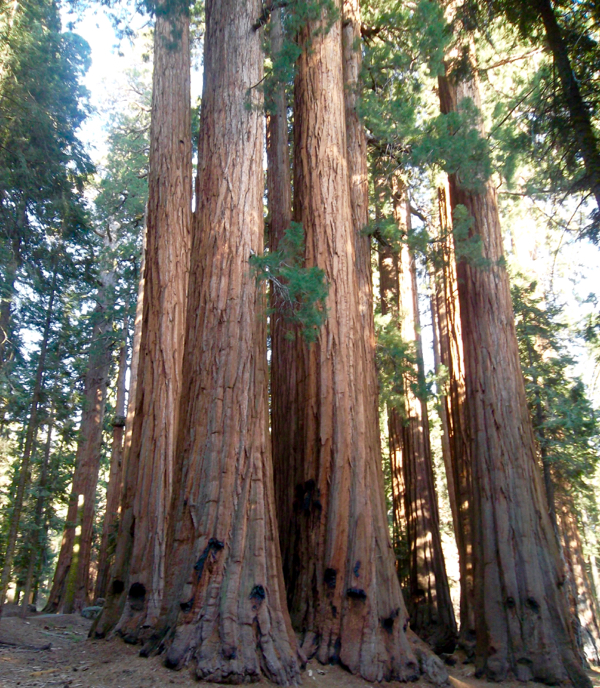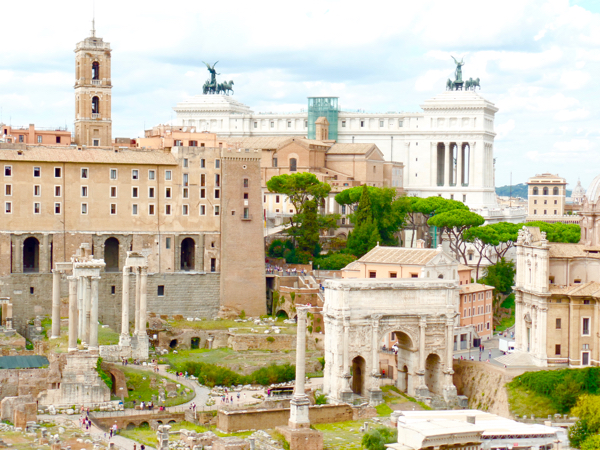 Now that you've read these Arizona Grand Canyon Travel Tips, don't miss out!  Follow along with Never Ending Journeys for more fun Travel Tips and Ideas!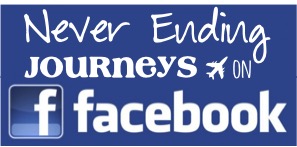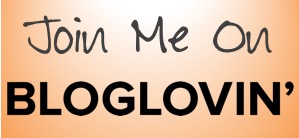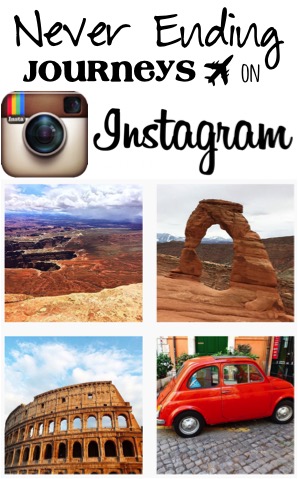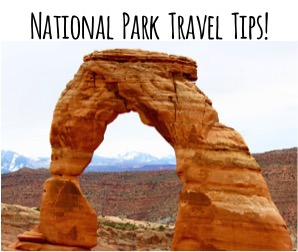 Have YOU ever been to the Grand Canyon?
What was YOUR favorite part of these Arizona Grand Canyon Travel Tips?  Leave a comment & share!