Heading to San Diego, California?  Check out these San Diego CA Best Places to Eat!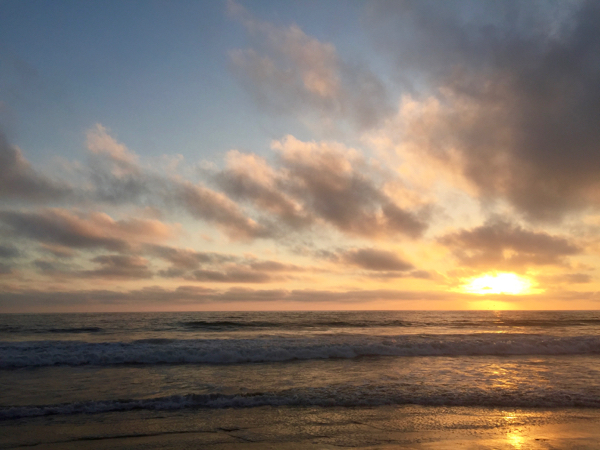 San Diego is such an amazing city with its great climate and awesome beaches!  But… where should you eat?  I've found some delicious places all throughout the city that I know you'll love!  Go check out these San Diego CA Best Places to Eat to find out the restaurants and best kept travel secrets you can't afford to miss!

Related: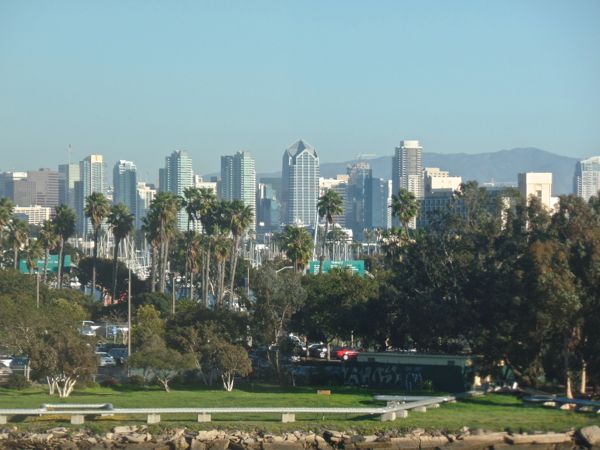 San Diego CA Best Places to Eat
Best Breakfast in San Diego:
Acqua California Bistro at Hilton San Diego Resort & Spa
Address: 1775 E Mission Bay Dr. San Diego, California  92109
This is a fun, casual waterfront restaurant overlooking San Diego's Mission Bay. The Crab Benedict was out of this world!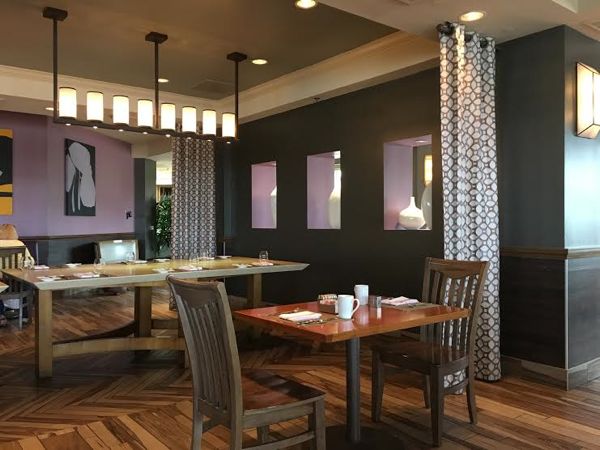 Best lunch in San Diego: 
Original Rubio's location:
Address: 4504 Mission Bay Dr. San Diego, California 92109
This little taco stand was the first location of a delicious Mexican food chain. Take a delicious burrito or fish taco to the beach for a delicious lunch!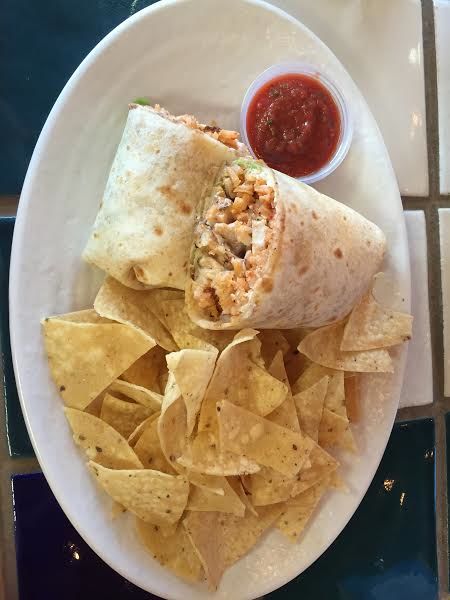 Best Dinner in San Diego:
Blue Water Seafood Market & Grill:
Address:  3667 India St. San Diego, California 92103
This is such a unique restaurant with fresh, delicious seafood!  You can order everything from shark to squid and of course classics like shrimp, clam chowder, salmon, and more.  This is a must-stop on your next visit to San Diego.  Beware… lines can get long, but it's well worth the wait! 🙂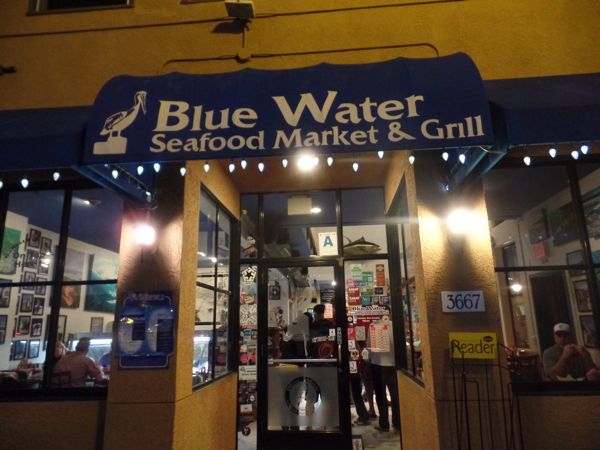 Point Loma Seafoods:
Address: 2805 Emerson St. San Diego, California 92106
The views are simply amazing from this delicious restaurant in San Diego. You can see the San Diego skyline and harbor while eating great seafood!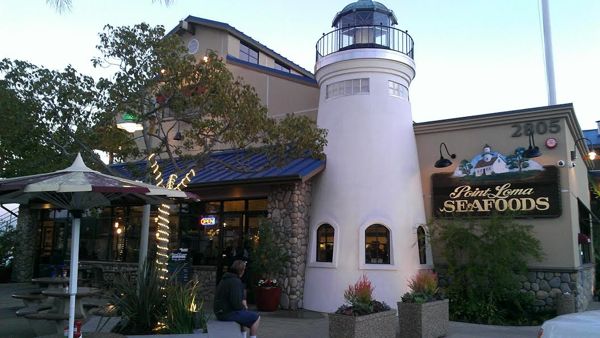 Best Dessert in San Diego:
Corvette Diner:
Address: 2965 Historic Decatur Rd. San Diego, California 92106
This car themed restaurant has such a fun atmosphere and is an excellent place to get dessert.  The dessert menu has everything from a cotton candy plate (which is very tall!) and great classic milkshakes.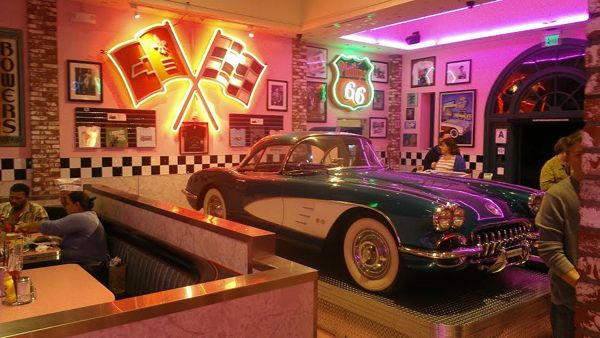 Best late night snack in San Diego:
Hodad's:
Address: 5010 Newport Ave. San Diego, California 92107
Featured on Diners, Drive-ins and Dives, this fun burger chain is favorite among the San Diego locals. Also, it's proximity to the beach is unbeatable!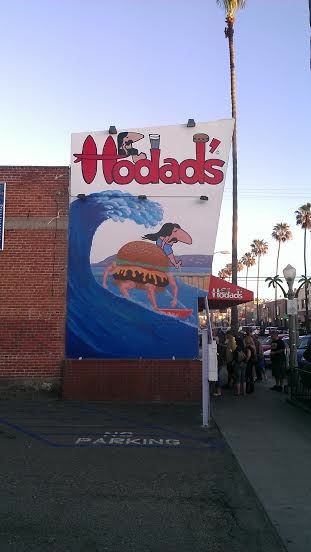 Now that you've seen these San Diego CA Best Places to Eat,  don't miss these Travel Tips below…
Getting sick while traveling can be such a drag.  Trust me… I know!  Staying Healthy While Traveling doesn't need to a challenge, though!  There are so many simple things you can do to stay healthier on your next trip!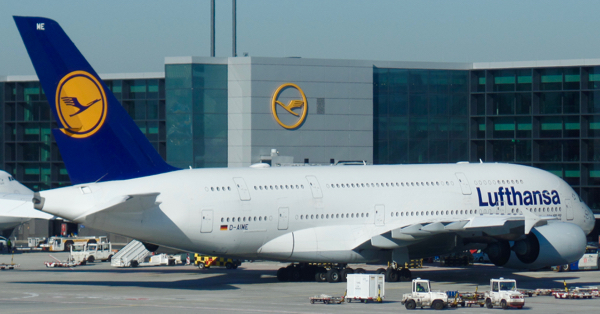 Planning your next vacation?  Packing your suitcase doesn't need to be a challenge!  These Best Suitcase Packing Tips will show you how to pack your suitcase light and efficiently in only 12 easy steps!  You'll be amazed at just how much you can fit in that suitcase!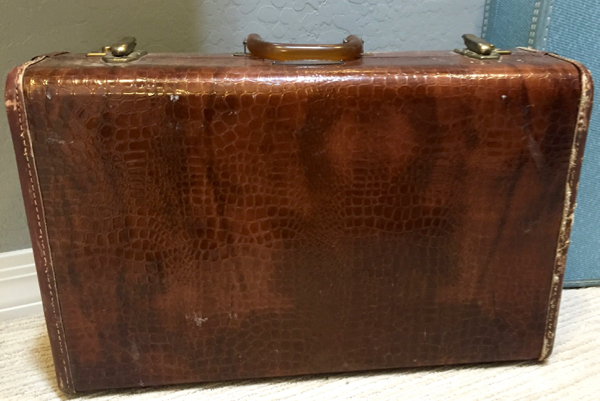 This San Francisco Travel Guide Things To Do will help make your next Northern California vacation the best yet! Find all of the best restaurants, landmarks, and more!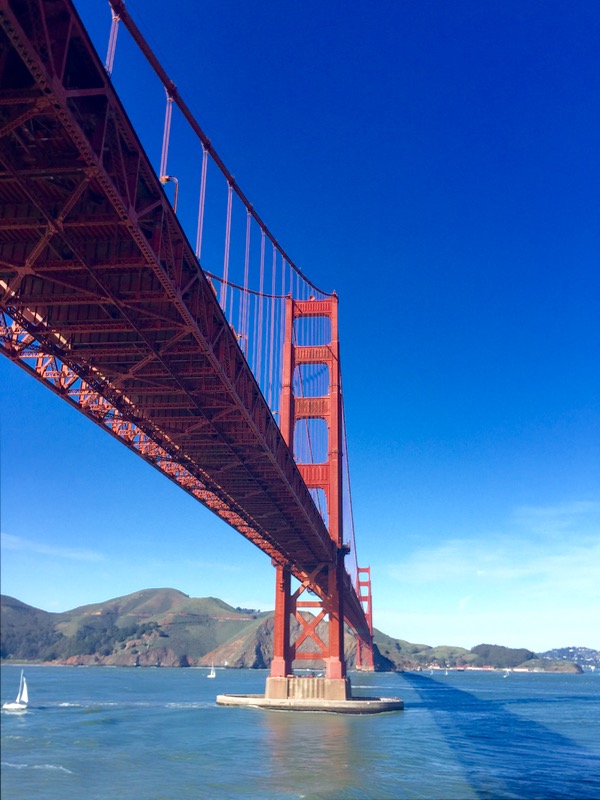 Traveling to Seattle with your baby??  This Baby Travel Free Stuff is perfect for your next vacation to California! It'll come in so handy and make your trip so much easier!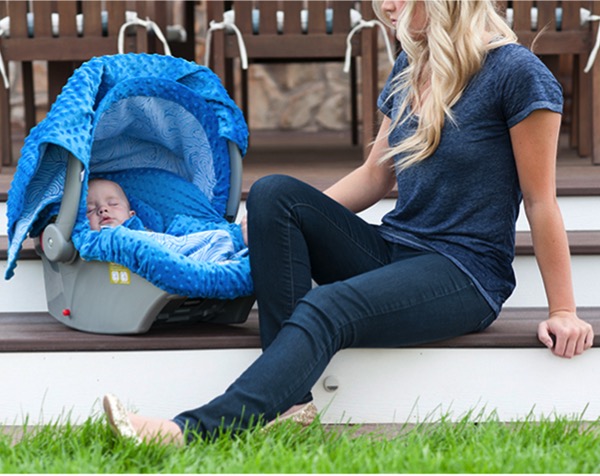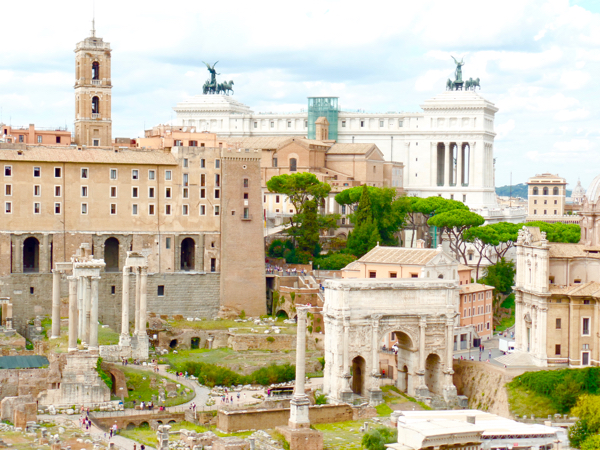 Let's face it, gift cards are a very nice thing to have stashed away in your wallet.  They're always fun to have!  And getting Free Gift Cards can also be a lot of fun!  Check out these Fun Ways to Earn Gift Cards!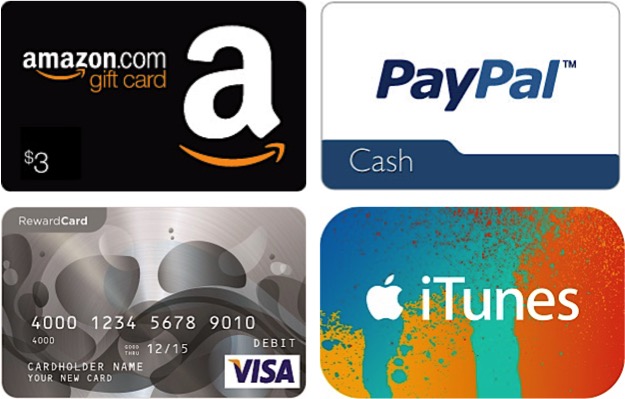 Don't miss out!  Follow along with Never Ending Journeys for more fun Travel Tips and Ideas!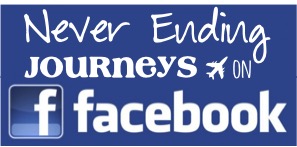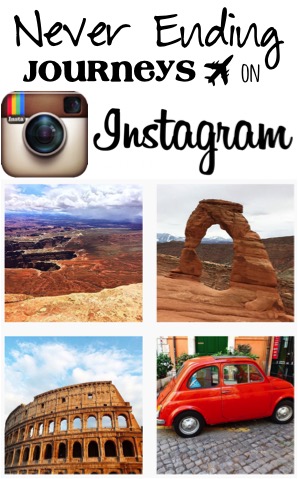 Have YOU ever been to San Diego?
What are your favorite places to Eat in San Diego, California?  Leave a comment & share!