This San Francisco Travel Guide Things to Do will make your next vacation to California the best yet!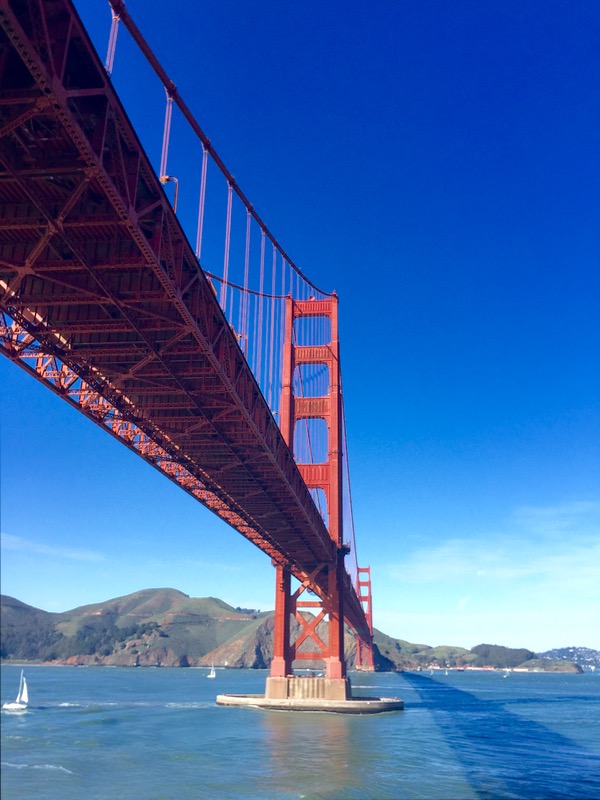 Heading to San Francisco, California??  Be sure to check out this San Francisco Travel Guide Things To Do!  Here, you'll find all of the city's top tourist attractions, my favorite seafood restaurants, delicious sourdough, and more!
Are you ready to get started exploring  San Francisco?
Related:
San Francisco Travel Guide Things To Do
Golden Gate Bridge:
Address: Golden Gate Bridge, San Francisco, California
When you visit the Golden Gate Bridge, remember that there is a $7 toll going southbound, but it's free to go to the north. You can cross the bridge by car, walking, or there are also many places in the city that offer bike rentals, too. There are amazing views over the bay and city.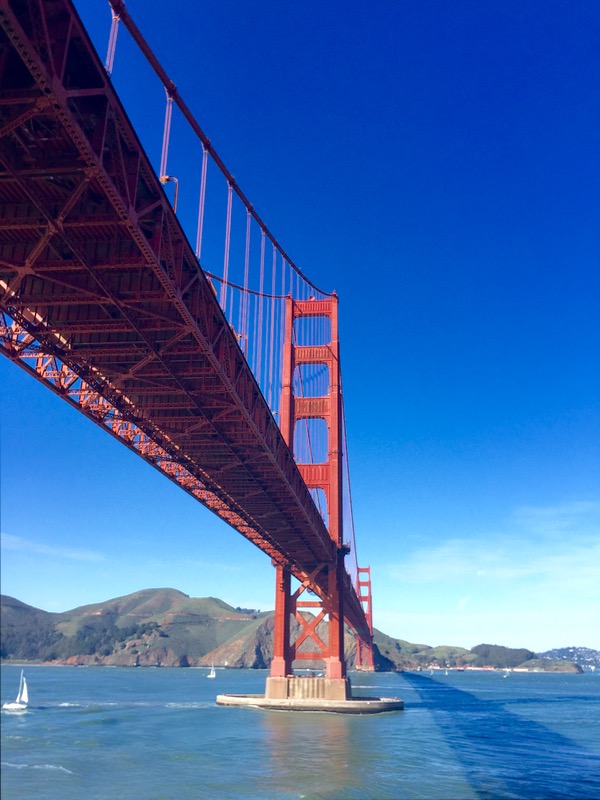 Fort Point:
Address: The Presidio of San Francisco 991-999 Marine Dr San Francisco, California
This Civil-War era fort is located underneath the Golden Gate Bridge, on the southern end. The rooftop of the fort has great views of the bridge, and inside, there is a museum that has belongings of the soldiers that were stationed there.
There's also different signs telling about the history of the Golden Gate area, too.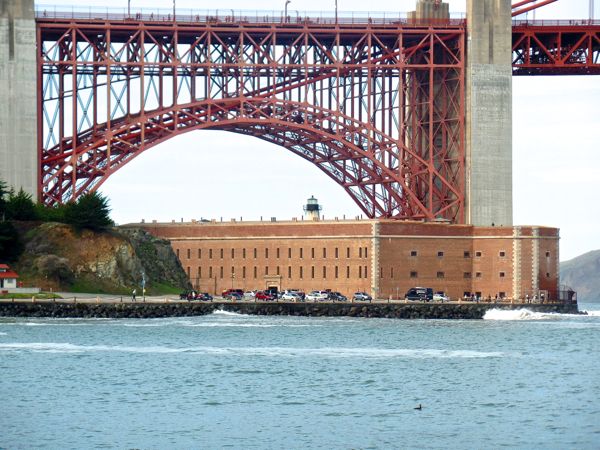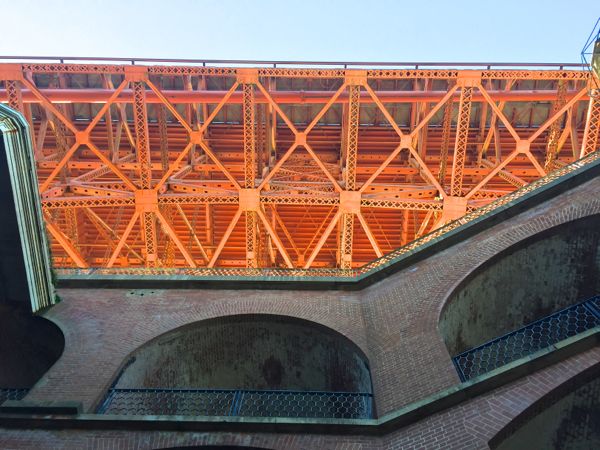 Ghirardelli Square:
Address: 900 North Point St San Francisco, California 94109
The Ghirardelli Square offers everything from packaged chocolates to large dessert dishes, all of which are very delicious. You may slip into a chocolate induced coma… but on this occasion, the coma is definitely worth it!  You can also watch the chocolate being made in the dining area, which is very interesting!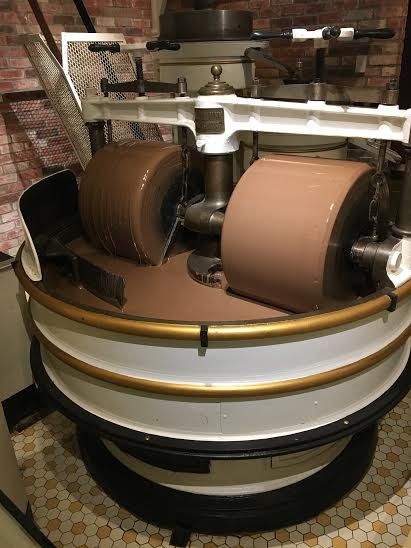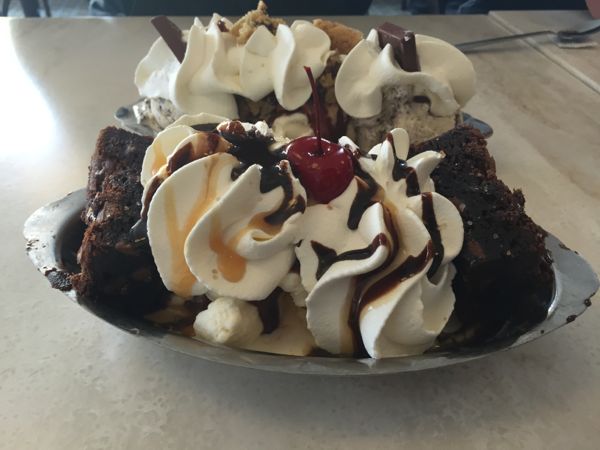 Lombard Street:
Address: Lombard Street San Francisco, California 94109 (located between Hyde Street and Leavenworth Street, descends eastwards) 
Lombard Street, the windiest street in America, should be a top priority in San Francisco. Not only will your brake pads get a workout, but becoming slightly dizzy will be another fun reward!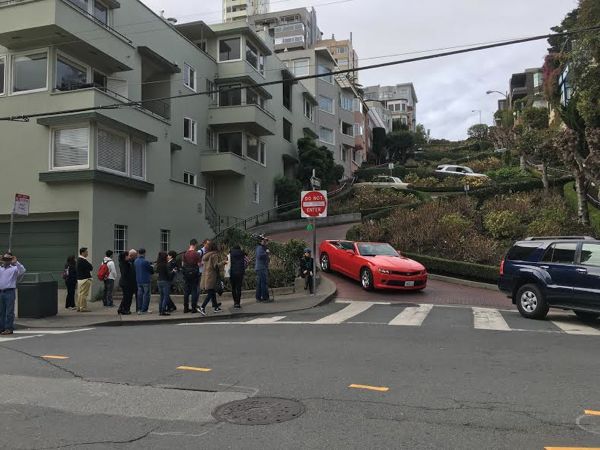 Alcatraz Island:
Address for ferry: Pier 33, San Francisco California 
Let's be honest: prisons typically don't turn into tourist attractions after they close down, but in this case, the unusual happened!  To reach the prison island, you'll need to take a ferry from Pier 33.  Once you get there, exploring the island is such a blast!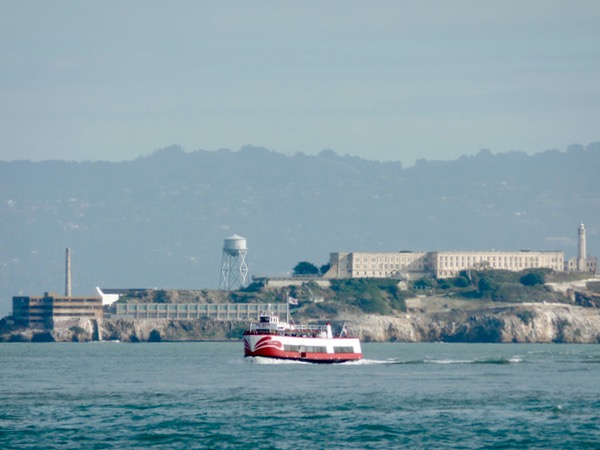 Fisherman's Wharf:
Address: 2800-2818 Taylor St San Francisco, California 94133
San Francisco is famous for it's delicious seafood, and what better place is there to get some than Fisherman's Wharf?  There are many restaurants that serve seafood there, and there are some souvenir shops and other great places to shop, too!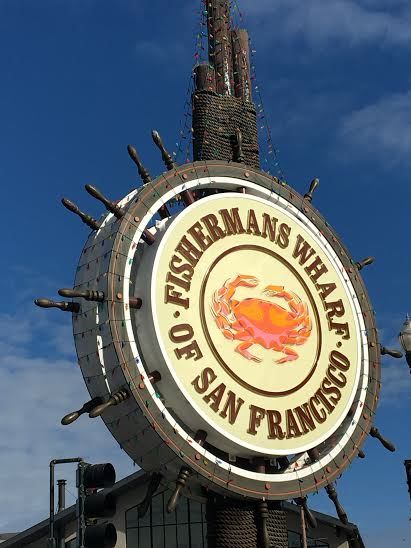 Boudin Bakery/Museum:
Address: 160 Jefferson St San Francisco, California 94133
If you're on the hunt for the best sourdough bread in a city that is full of ridiculously yummy sourdough, Boudin is the place to go!
Probably San Francisco's most famous sourdough bakery, there is a wide range of styles and flavors of bread to choose from (other than sourdough, even!).
And if you're not out sourdoughed out even after all that, there is a museum with guided tours and a gift shop completely dedicated to Boudin!!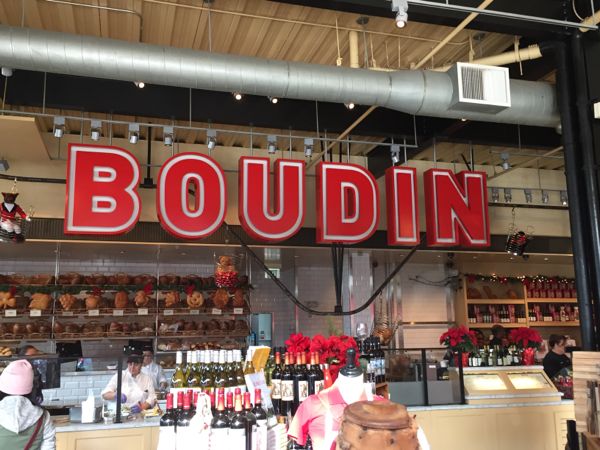 The Franciscan Crab:
Address: Pier 43 1/2 Fisherman's Wharf San Francisco, California 94133
When you eat at this amazing seafood restaurant, be sure to order the delicious 'World Famous Fish Sandwich', which is is large enough to split between two people!  Plus, the beignets are out of this world!  And don't forget: If you sit in the back right corner of the restaurant, there are nice views of the water!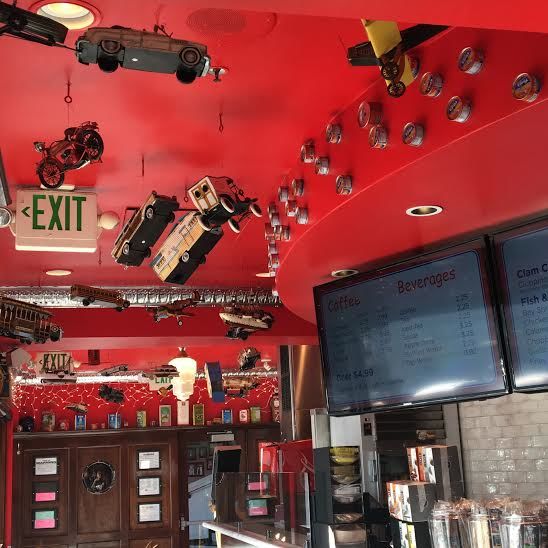 Now, isn't San Francisco such an amazing city to visit??
With everything from world famous landmarks like the Golden Gate Bridge and Alcatraz Island to the amazing sourdough bread at Boudin and dessert at Ghirardelli Square, San Francisco has so much to offer!
Now that you've seen the San Francisco Travel Guide Things To Do, don't forget to check out these other Travel Tips below!
San Diego is such an amazing city with its great climate and awesome beaches!  But… where should you eat?  I've found some delicious places all throughout the city that I know you'll love!  Go check out these San Diego CA Best Places to Eat to find out the restaurants and best kept travel secrets you can't afford to miss!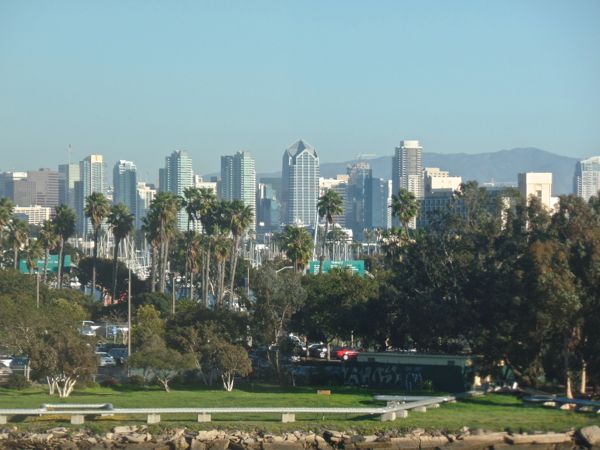 Traveling to San Francisco with your baby??  This Baby Travel Free Stuff is perfect for your next California road trip!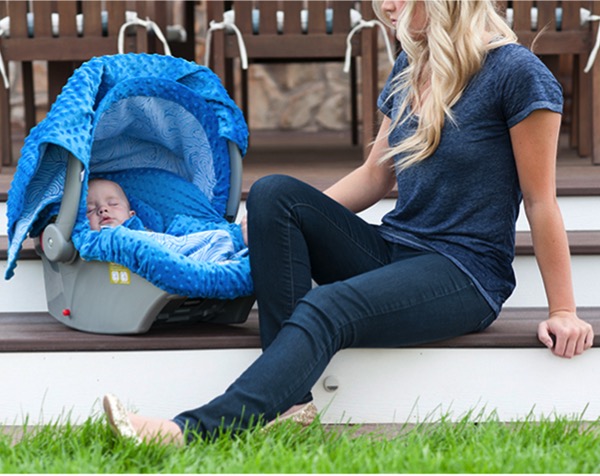 Let's face it, gift cards are a very nice thing to have stashed away in your wallet.  They're always fun to have!  And getting Free Gift Cards can also be a lot of fun!  Check out these Fun Ways to Earn Gift Cards!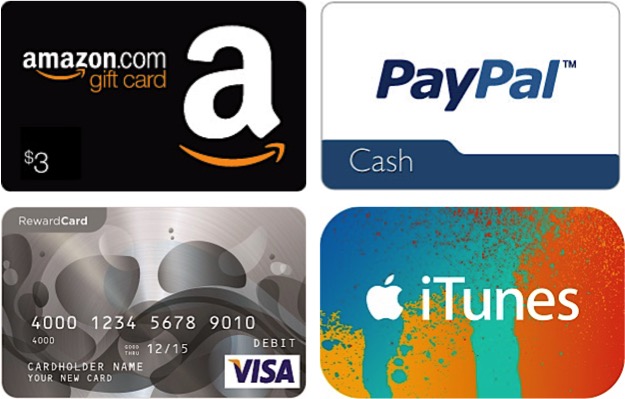 Planning your next vacation?  Packing your suitcase doesn't need to be a challenge!  These Best Suitcase Packing Tips will show you how to pack your suitcase light and efficiently in only 12 easy steps!  You'll be amazed at just how much you can fit in that suitcase!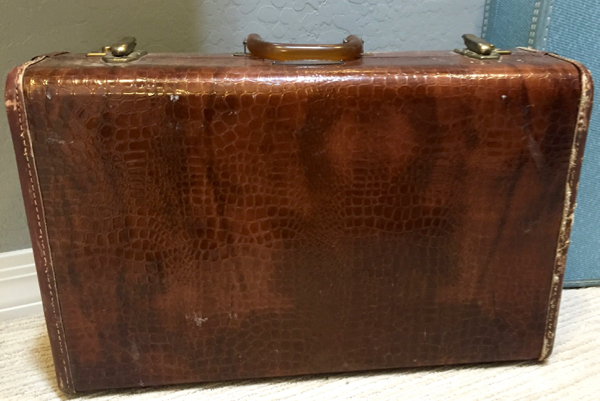 Getting sick while traveling can be such a drag.  Trust me… I know!  Staying Healthy While Traveling doesn't need to a challenge, though!  There are so many simple things you can do to stay healthier on your next trip!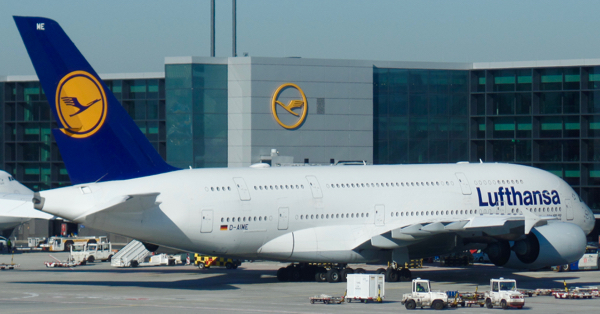 Are you ready to take your photos to the next level?  Check out these easy Phone Camera Photography Tricks and Tips!  Whether you're on vacation, or just capturing some fun moments at home… you'll be amazed at how these tricks will totally transform your photos taken from your phone!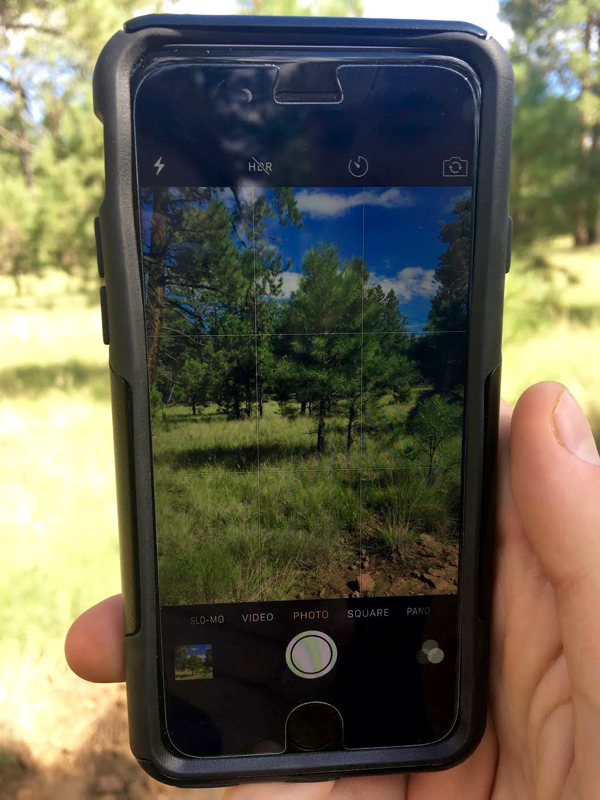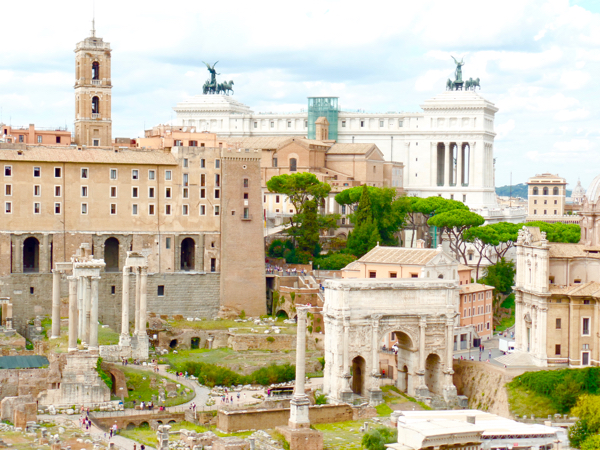 Don't miss out!  Follow along with Never Ending Journeys for more fun Travel Tips and Ideas!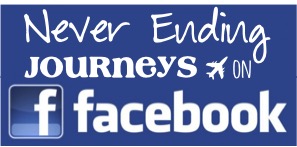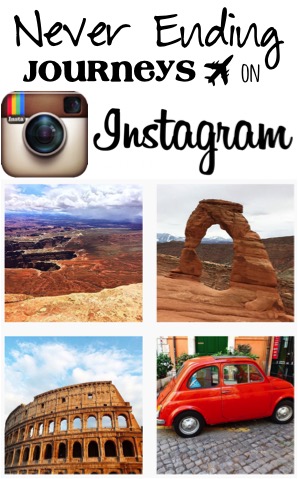 What is your favorite part of the San Francisco Travel Guide Things To Do?
Leave a comment & share!