Do you know a little outdoors lover?  Be sure to check out this National Parks Free Pass For 4th Graders!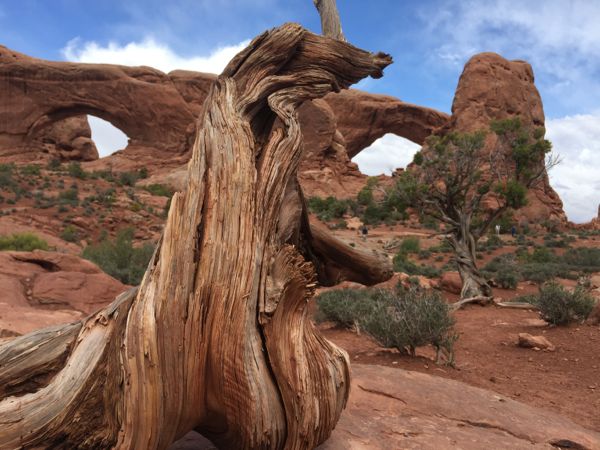 Do you have a 4th Grader, or know anyone who does??  This National Parks Free Pass For 4th Graders is perfect for any little adventurer!
Related:

National Parks Free Pass For 4th Graders
The Free National Park Pass For 4th Graders is an excellent way to save money on your next National Park adventure, that is, if you know any 4th Graders! 🙂  With it, they can visit any of America's National Park locations, which all offer hiking with great views, peaceful campgrounds, and more!  This is a very fun freebie that the family will love!
Now, it's time to start planning your next adventure!  This Baby Travel Free Stuff will make traveling with your baby so mush easier, and the Free National Park Entrance Days will ensure the whole family can visit a National Park for free! 😉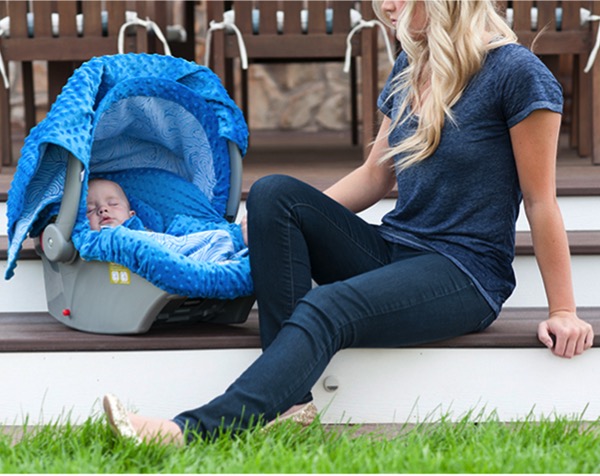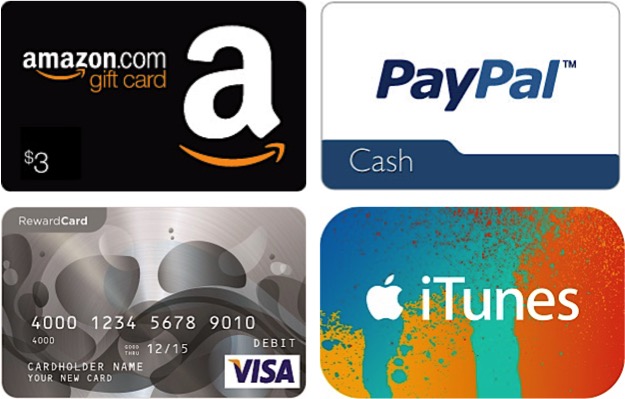 Now, here's some amazing National Parks your 4th Grader can visit for free(!)…
There's a very good reason why the Grand Canyon is one of America's most popular National Parks… the amazing views, scenic trails, and campgrounds all make this park a must visit… or one to add to the bucket list, at least!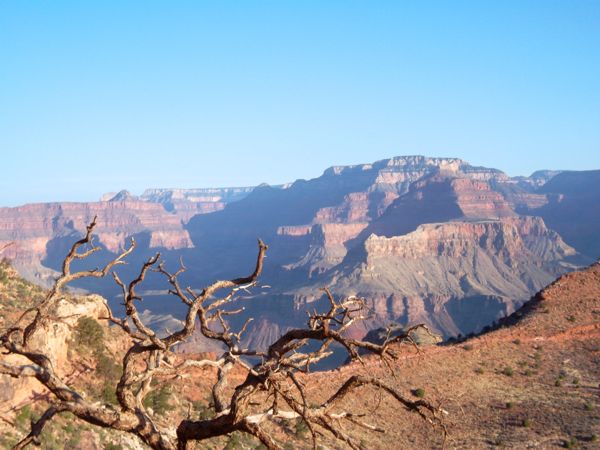 Heading to Utah?  You need to read these top tips for Arches National Park Hikes before you go!  So much to see, and so little time – it's really quite hard to narrow it all down!  Don't worry, though… here you can find all of the best arches, viewpoints, and even tips to outsmart the ever changing weather!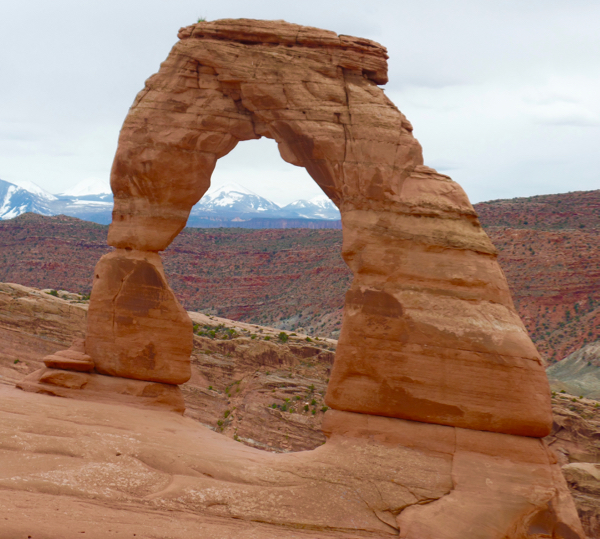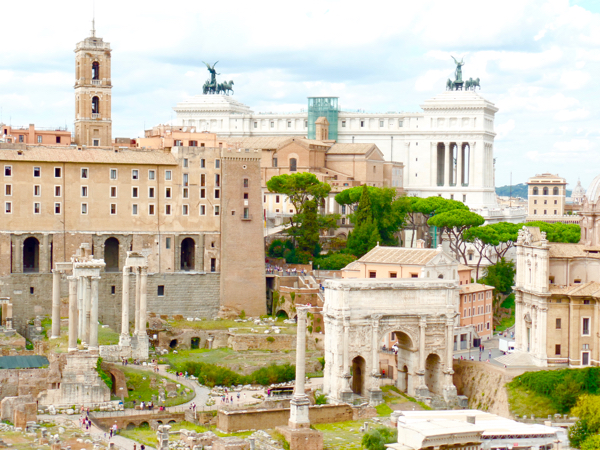 Don't miss out!  Follow along with Never Ending Journeys for more fun Travel Tips and Delicious Recipes!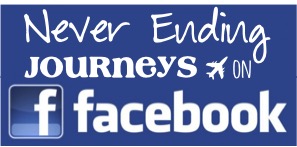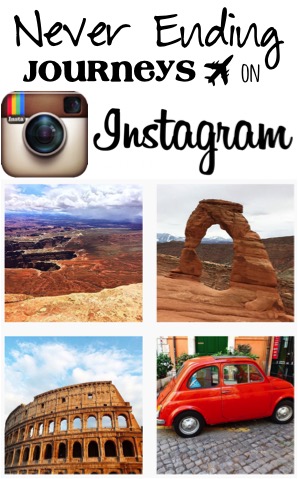 What is YOUR favorite National Park?
Leave a comment & share!